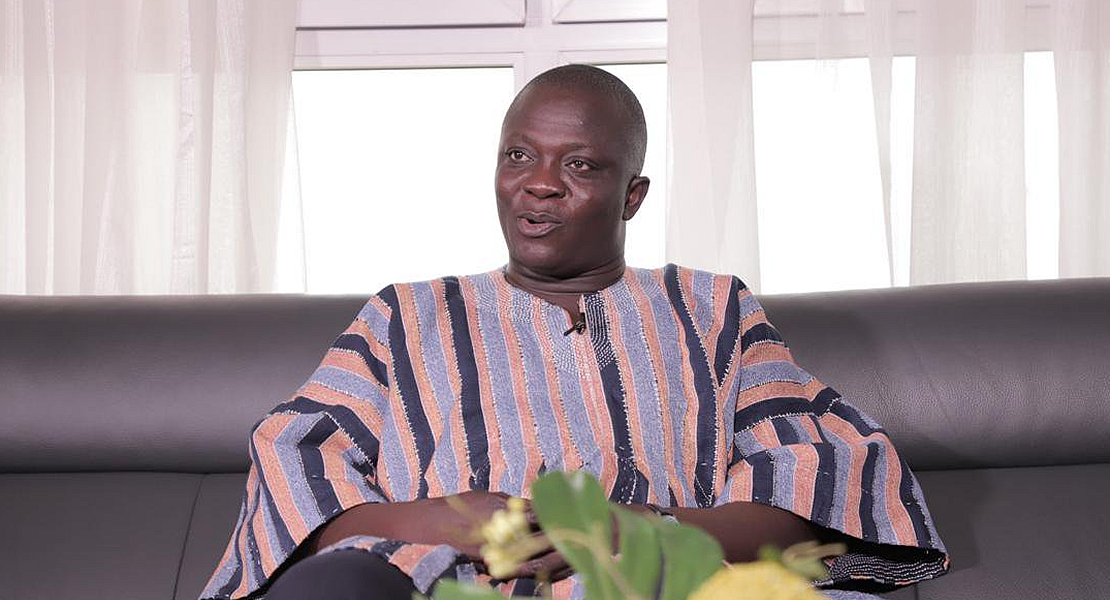 August 8, 2018
The Member of Parliament for Abetifi constituency, Mr. Bryan Acheampong has given financial assistance to one hundred and ninety one (191) students in Kwahu East District.
This forms part of the MP's quest to support students in the area in their financial obligations.
The beneficiary students are drawn from various senior high schools, vocational, technical and tertiary institutions in communities within the district.
Mr. Acheampong said the package is meant to assist the students and also afford them the peace of mind to settle in their respective institutions devoid of financial problems.
He said he is committed to improving education at both basic, senior high and tertiary levels adding that the best way to improve education in the area was to give students financial support and peaceful atmosphere to study.
Mr. Acheampong is optimistic the gesture will be sustained to relieve parents off too much financial burden adding that more students stand the chance of benefiting from the sponsorship in the coming years.
He indicated that the gesture is not only to give support to students but to also inspire them to work hard to achieve greater academic laurels.
Mr. Acheampong said his quest for Kwahu development is paramount; therefore, education his one of his topmost priority.
The beneficiary students were full of praise for what they described as gallant move by the MP.
By:Ghanadistricts.com