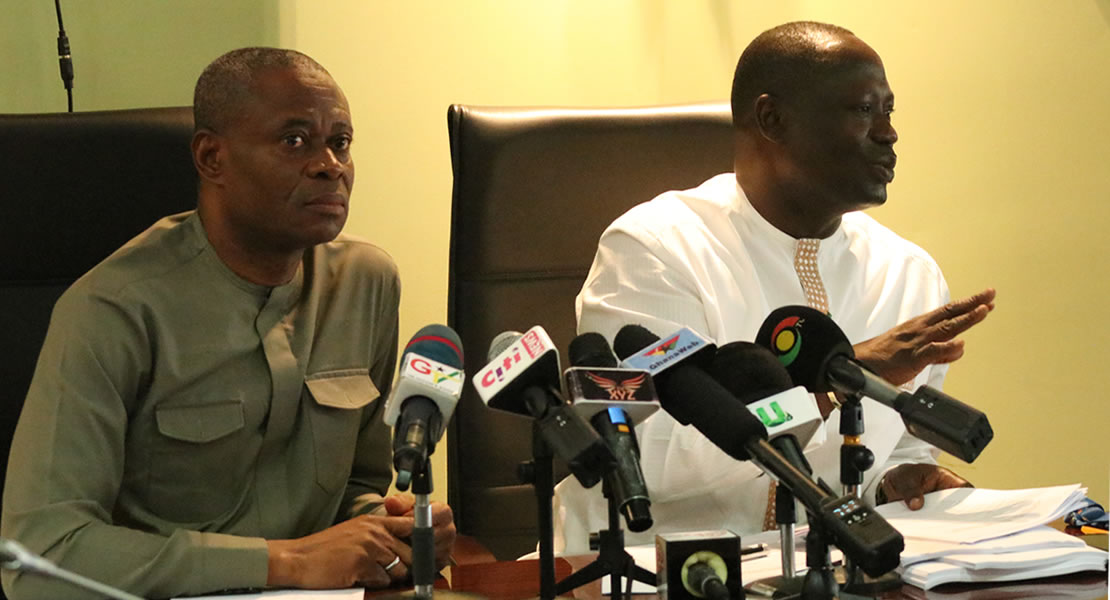 Ranking and Deputy Ranking
January 16, 2023
Ranking member on the Committee of Trade, Industry and Tourism, Emmanuel Armah-Kofi Buah has said the assertion made in this year's budget by government for promotion and formulation of partnership with existing and prospective business to expand manufacturing plants is an admission of the failure of the One District One Factory (1D1F) industralisation agenda.
According to him the project has been a complete failure, waste of resources and called on banks providing funding support to the 1D1F policy initiative to confirm the disbursement of allocated amounts by the Ministry of Trade and Industry.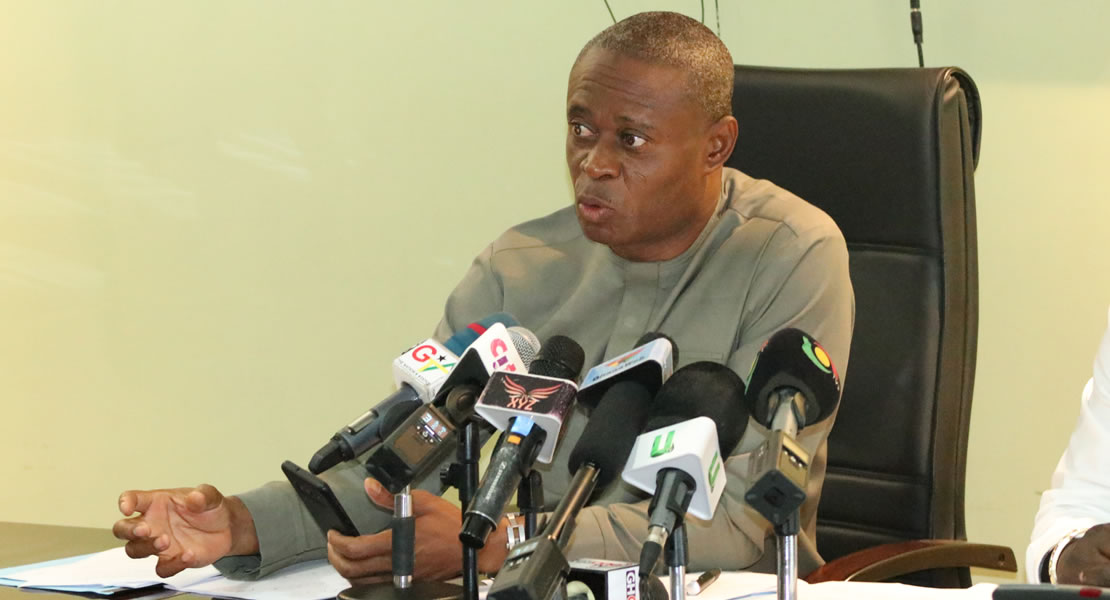 He further called on the NPP led government to account to Ghanaian taxpayers for the failed policy initiative, adding that looking at the time remaining for the party in power with the limited number of factories, the policy is not working.
He asserts that the policy has not made any progress in the quest to moving the country from agro-based economy to an even semi-industralised economy.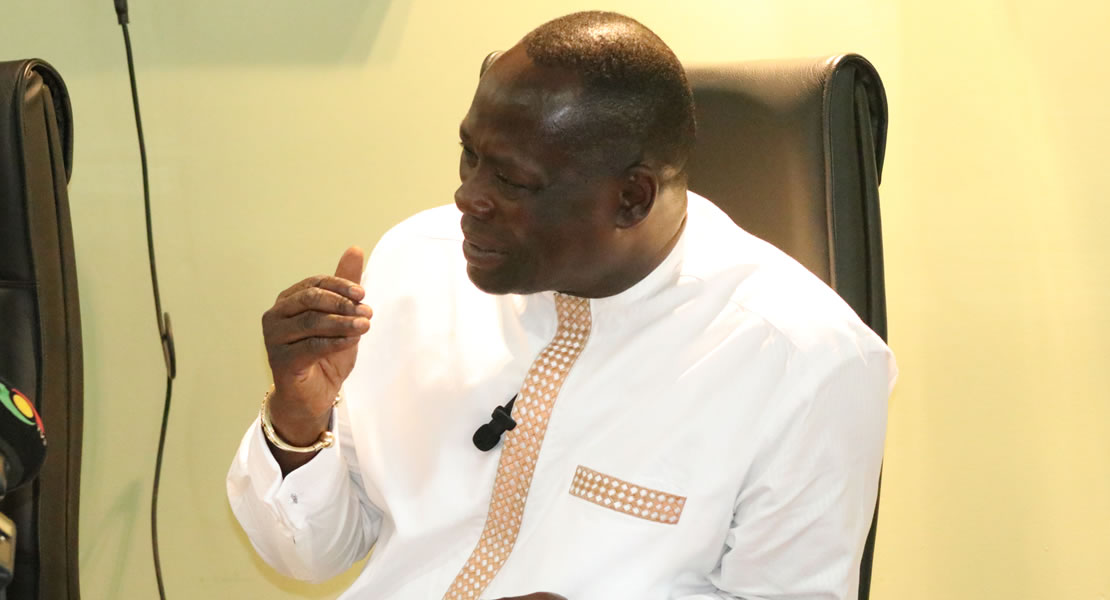 Mr. Buah pointed out at a press conference that per research done by the Minority, there has not been even distribution of factories in each district as promised; stating that out of the so called 296 1D1F factories at various stages of implementation, about 76 are in Accra, 54 in Kumasi whiles majority of the factories are existing factories. He also questioned where the massive employments promised under the 1D1F are?
"Can anybody confirm the value addition promised under this programme and how it has contributed to our GDP?"
Furthermore, the Minority questions where the substitutes of imported goods promised under the programme are; and if anybody can point to one product – rice, sugar or even toothpick that we have succeeded in reducing its import as a result of 1D1F.
For the increase in foreign exchange earnings he noted that the least said the better.
Kwaku Sakyi-Danso/Ghanamps.com