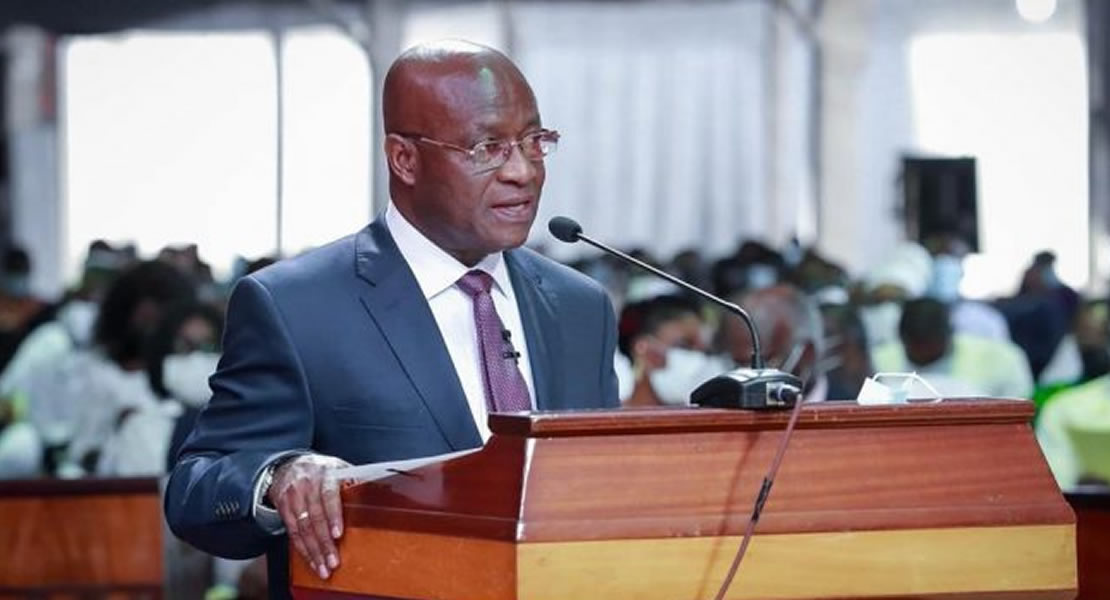 October 4, 2011
The Minority Leader in Parliament and MP for Suame, Osei Kyei Mensah Bonsu has stated that the New Patriotic Party (NPP) must work towards achieving a one touch victory in 2012 and avoid the trouble of going into a run-off.
Mr Kyei Mensah Bonsu observed that nothing less than an emphatic first time victory for the NPP would be required to save Ghana and the party from any electoral anxieties.
He said there was the need for the opposition party to work hard and ensure that a straight victory is achieved, in order to save the country from another tumultuous electoral journey, which was witnessed in 2008.
The Suame MP asserted that it was very important for the NPP to take its destiny into its own hands in 2012, now that it has become abundantly clear that the NDC has failed the good people of Ghana.
"We need to win convincingly in 2012. We must not allow the elections to travel to the second round because we can't trust these people", he warned.
The minority leader, however, pointed out that such feat can only be achieved if the party avoid complacency and adopt strong decisive and proactive campaign strategy.
Mr. Kyei Mensah Bonsu, who made the call when addressing KNUST branch of TESCON over the weekend said since the NDC realised that next year's general elections would not favour them, the NDC would resort to various means in order to maintain power.
According to him, the painful experiences in the two recently held by-elections at Atiwa and Chereponi show how desperate the NDC can be in their approach to the elections, especially when defeat is staring them in the face.
The Minority Leader, therefore, advised the party particularly his colleague MPs to commence serious grass root campaign in order to consolidate the support base of the party.
He bemoaned the phenomenon whereby MP's refuse to engage in consultation with their constituency executives during campaign, stressing that such situations could have dire consequences on the party's quest to build a strong force at the grass root levels.
He also lashed at the ruling party for refusing to engage in intellectual political discourse, but rather prefer to thread the path of insults, mudslinging and character assassination.
He said instead of engaging their political opponents in discussing issues to enable Ghanaians to make informed decisions, the NDC prefers to use invectives and unnecessary tactics that would distract the focus of Ghanaians from their weaknesses and failures.
The Suame MP, therefore, charged supporters of the NPP not to thread the path of their political opponents by descending into the drain with them.
He indicated that it was the duty of members of the intellectual student wing to show Ghanaians the differences between the two political parties, by concentrating on issues rather than resorting to insults.
Chronicle