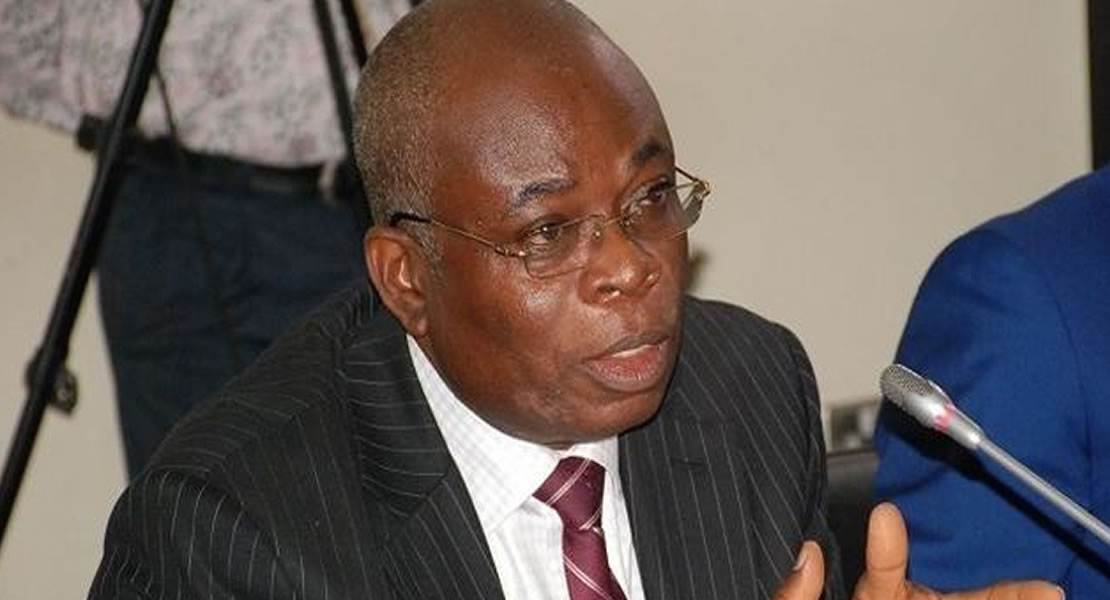 January 17, 2020
Chairman of the Public Accounts Committee (PAC), Dr. James Kluste Averdzi has revealed that in February 2020 when the Committee start dealing with the report of the Auditor-General for 2017, "individuals" would be surcharged for infractions they cause.
According to the chairman, the Auditor-General after finishing its work on site and concludes exit conference a meeting between the audit staff and the various Ministries, Department, and Agencies (MDAs).
Discussions would be held on their findings, and those they are satisfied with would not find their way onto the Auditor-General's report; those that are not satisfactory would be given thirty days to give a response.
"If they fail to respond within the thirty days, the Auditor-General would make a recommendation and it would be in his report, the AG would surcharge you before you appear before us. We would ask 'have you paid'?"
Dr. James Kluste Averdzi who was speaking in an interview with journalists at the Parliament House said that is the new position the committee is going to take, adding that enough time has been given for them to prepare of this.
"We would not tolerate the practice where money would not be paid, again money would not be paid from state resources, it would be paid from individuals involved", he said.
Kwaku Sakyi-Danso/ghanamps.com