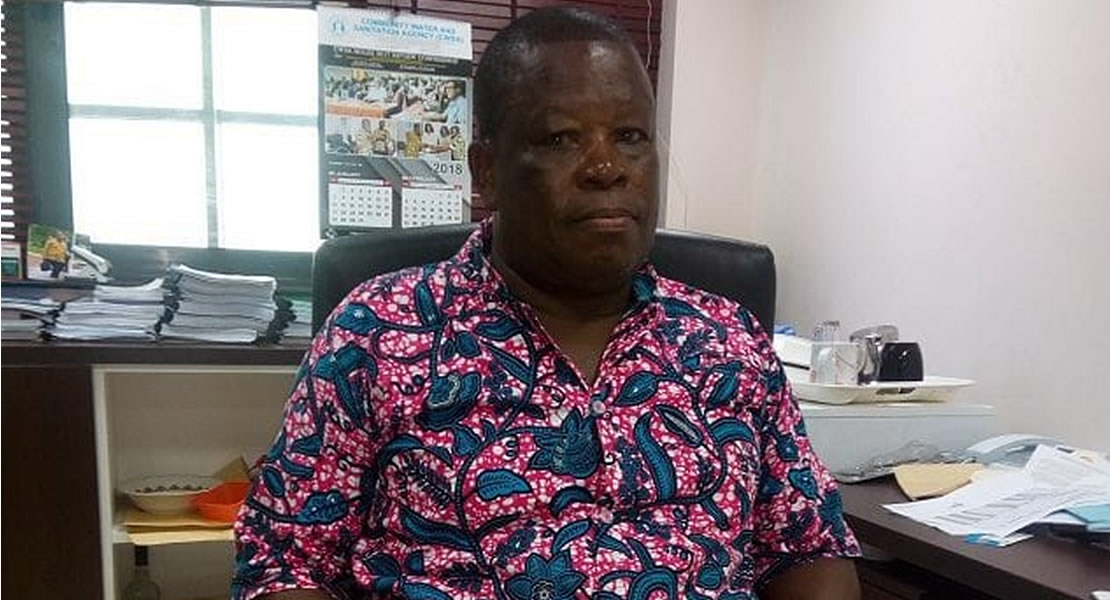 March 6, 2019
Member of Parliament for Yunyoo, Joseph Bipoba Naabu has cautioned the flagbearer of the opposition National Democratic Congress (NDC) John Dramani Mahama to listen to advice moving into the 2020 Presidential and Parliamentary election.
According to the Yunyoo lawmaker, if the former President does not listen to advice and continues to listen to his "veranda boys and girls" his defeat in 2020 would be worse than 2016.
"I would continue to say and say and say it, if he continues to listen to those veranda boys and girls who were not giving him good advice, if he listens to them things would be worse".
In an interview he noted that the primaries are over, he would not wait to be called by the flagbearer, "if he receives me fine if he doesn't that is okay"
His comments come in the wake of the flagbearers effort together with National Executives to bring all on board ahead of election 2020 elections.
Kwaku Sakyi-Danso/ghanamps.com