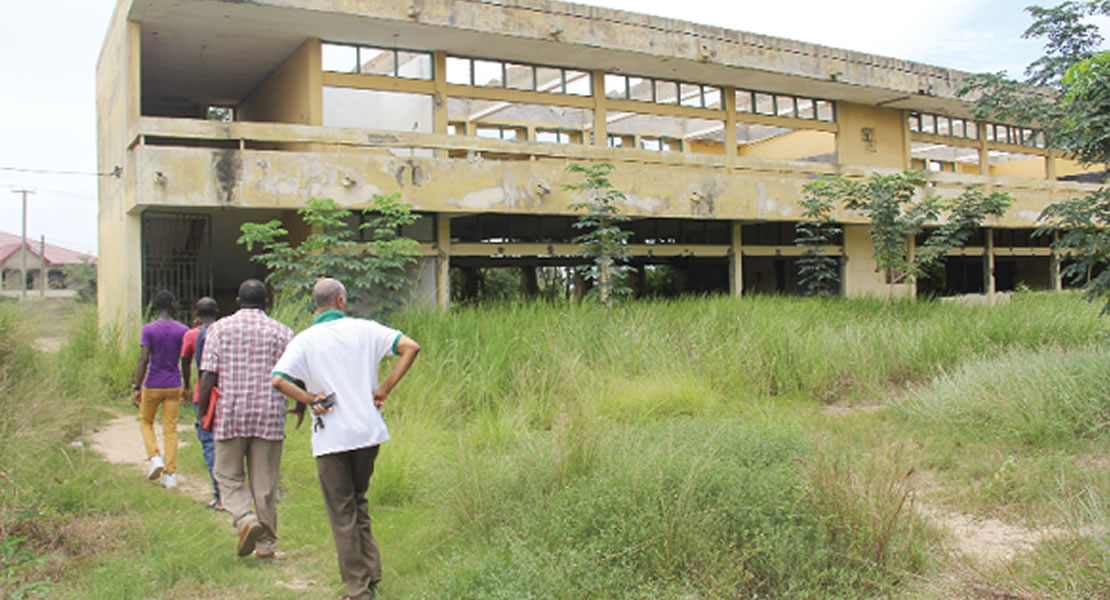 March 15, 2021
Member of Parliament for Kintampo North, Joseph Kwame Kumah has said the good side of the 2021 budget is that abandoned projects from Dr. Kwame Nkrumah's regime to that of former President John Mahama would be completed.
According to him his point would hold only and only if completion of abandoned projects would not be the usual political talks.
He further pointed out in an interview that in his constituency alone there is an institution of health wellbeing school that trains Ghanaians to feed the health sector. "If you go and see that Ghana Education Trust Fund project, it is still in the bush. A building that has not cracks in it, it is almost seventy-five percent completed".
He also pointed out that going through the records, it is said that the project has been completed, but the contractor cannot be traced. And within same constituency, there are E-Blocks that were built by John Dramani Mahama and have not been completed, they have been abandoned in the bush.
And further explained that the current president Nana Akufo-Addo is not an NPP president, Ghanaians have given him the mandate to govern on behalf of Ghanaians, and he is not expecting that, completing abandon projects would be said nicely and at the end of the day nothing would happen.
Mr. Joseph Kumah touched on Ghana's debt that had been contracted during the period of late Dr. Kwame Nkrumah to John Mahama's time to be one hundred and twenty-two billion Ghana cedis.
"Today, the debt is two hundred and eighty-nine billion Ghana cedis. When you do the deduction, President Nana Akufo-Addo has borrowed more than, from Nkrumah's time to Mahama's time", he explained.