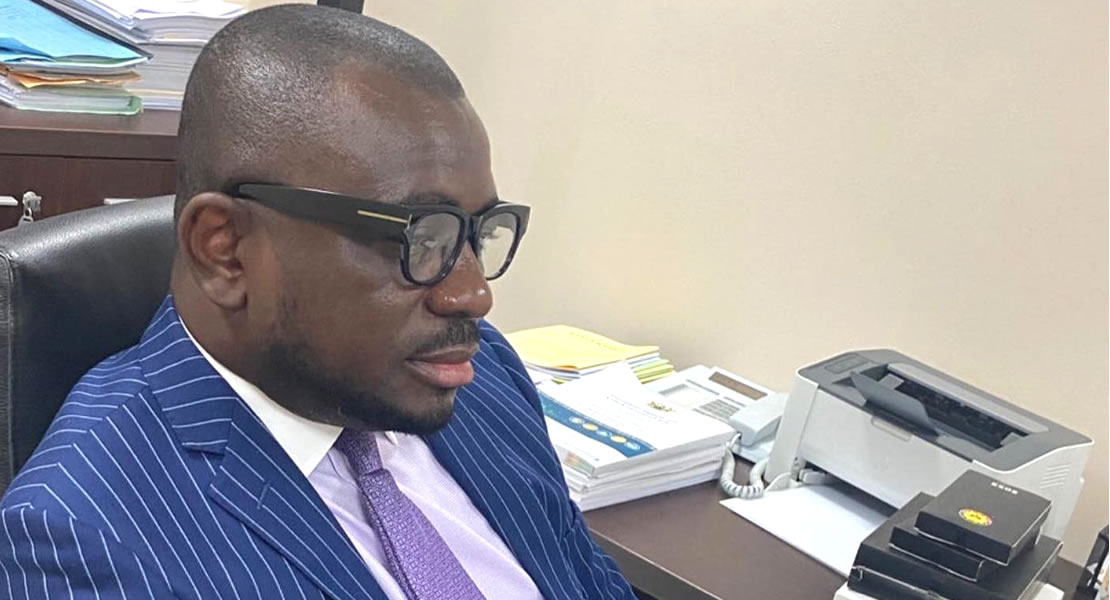 Hon Kennedy Nyako Osei
December 15, 2022
Parliament on Wednesday, 14th December, 2022 approved the sum of Six Hundred and Eighteen Million, Two Hundred and Thirty-Eight Thousand, Six Hundred and Eighty-Eight Ghana Cedis (GH¢618,238,688.00) for the Ministry of Railways Development for the financial year ending 31% December, 2023.
On the prioritization of railway projects The Committee was informed that the Ministry of Railways Development would require an estimated amount of $72.5 million dollars and GHC41.48 million to undertake and complete a number of projects.
The Committee noted further, that "with the current economic crisis facing the country, it would be difficult for the Ministry to obtain the total amount needed to complete all its projects in 2023".
The Committee however, recommended that the Ministry of Railways Development prioritises its development projects expected to generate revenue…."this would enable the Ministry increase its internally generated funds to support the completion of other outstanding projects".
Moving the motion for the adoption of the report of the Committee on Roads and Highways for Budget Estimates, the Sector Minister, Peter Amewu said, The Ministry in year 2023 will continue to develop local human resources and technical capacity for the maintenance of the railway system by organising workshops and equipping the youth through practical hands-on training.
This he stressed will "create jobs and wealth to supportthe growth of the economy".
According to the committee report read by Committee Chairman, Kennedy Nyako Osei in 2023, the Ministry will construct 22km Kojokrom-Manso section of the Western Railway Line and the 97.97 km of the Tema-Mpakadan line which are expected to be completed and operationalized within the year.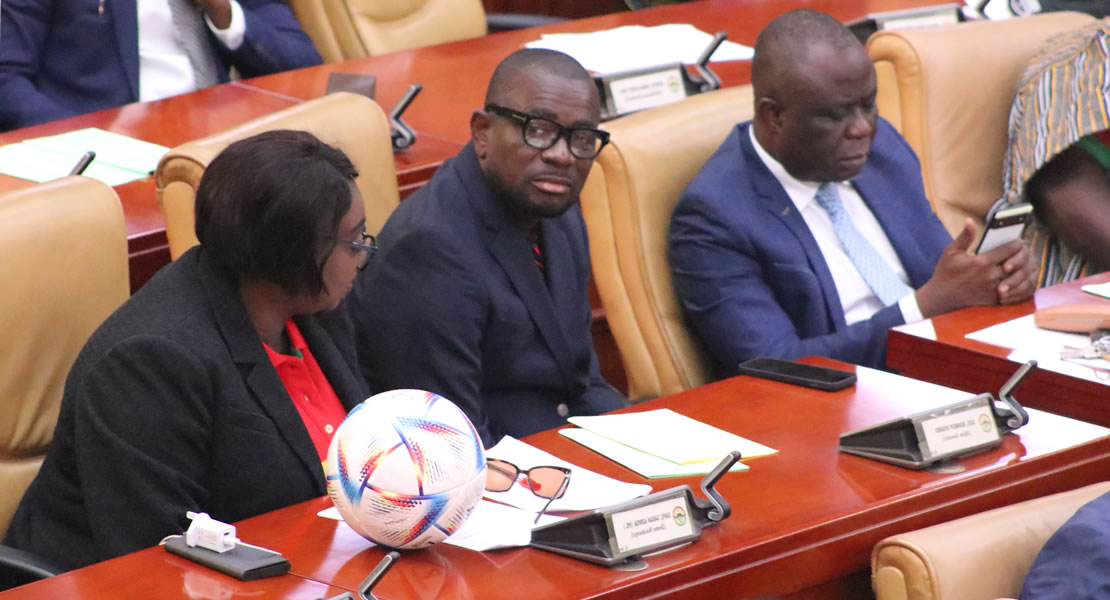 The construction of the Kumasi-Kaase and Dunkwa-Obuasi Railway lines would continue in year 2023.
The Ministry will also complete works on the old Railway Workshop Complex at Sekondi to strengthen local capacity.
The Ministry has also planned to initiate the process of registering and securing land title for all Railway Lands in 2023 and also create a GIS database of Railway Lands and Railway Assets.
"The Ministry would initiate the process to procure survey equipment and hand-held GPS devices for the railway lands acquisition process.
The 97.7km standard gauge railway line forms part of the Ghana-Burkina Faso Railway line.
The objective of the project is to improve passenger and freight transport between both countnes in order to accelerate development and economic growth.
The project is 94.72 per cent complete and it is expected to be fully completed by the first quarter of 2023″.
Ghanamps.com