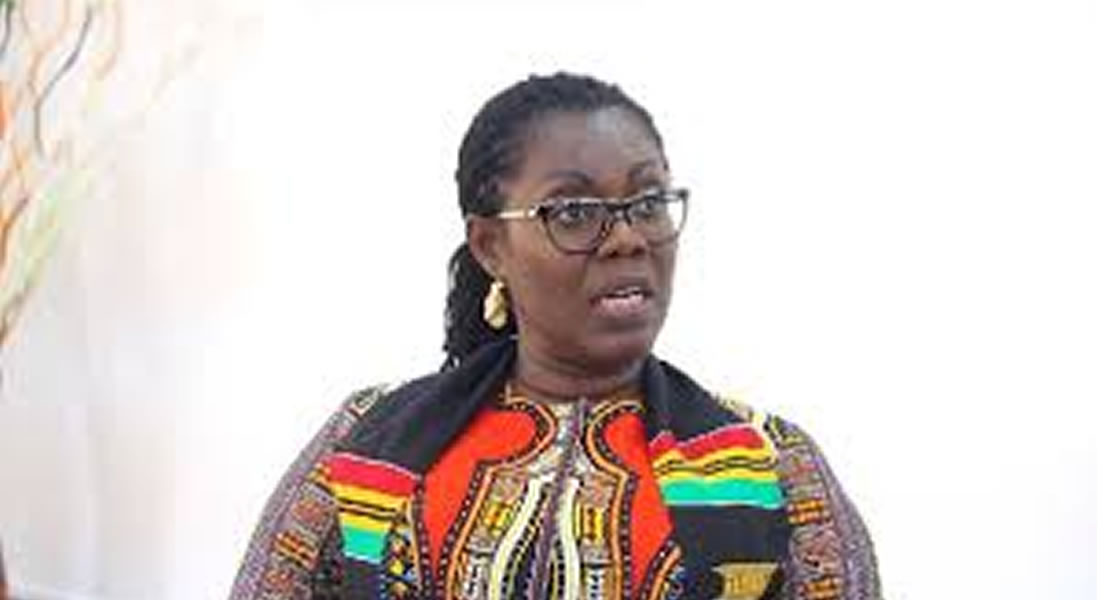 November 16, 2023
Minister for Communications and Digitalisation, Ursula Owusu Ekuful said if her Ministry gets the needed funds from the 2024 budget by the end of January 2024, by the end of July 2024 rural telephone would be completed.
With that, the current government can then be held accountable by tracking implementation of the budget.
According to her she is hearing some noises being made about no network, not vote, "so I am saying that give us the money by January ending, June and July2024 we would give you the network and you also give us the votes to break the eight".
Another thing is the rural telephony project as we all know because of the external debt restructuring China Exim which was funding our rural telephony project has suspended disbursement but we do need to complete that project and government has taken it upon itself for us to complete it. This would enable some four million Ghanaians to be connected around the country. You cannot take part in the digital revolution when you do not have connectivity; it's basic.
Again, am also happy that the digital village I spoke about just yesterday has found space in the budget; we are going to find funding to build this facilities at the university of Ghana to enable our young people get practical hands on training in ICT and cutting on technology so that they can have innovation for the contemporary challenges that we face.
So for that digital infrastructure to be put in place for the underserve and not served areas to be connected is a relief for me so that once I get the funds released to the contractors June next year all the site that we plan next year, all the plans we want to activate next year would be up and running.
Also girls in ICT found space in the budget and I am happy about it because we need to narrow the gender digital divide.
Addressing the media just after the Finance Minister Ken Ofori Atta presented the budget; she noted that for her one key thing is the removal of taxes on sanitary pad something we have been pushing for a long time.
"I am happy that something that this government inherited its taking steps to remove it to bring relief to our young adolescent people".
I know there was some tax relief expectation we need to recognise that if you do not borrow and do not pay your taxes to finance your own development, your development would stall. It is incumbent on us to contribute to the development of our country through paying these taxes and hold the government accountable by letting it know we have done our part. And it is your turn to deliver the projects you promise in your budget that you would undertake if you have the funding you indicated."
She said it is not enough to make noise and shout; let us take concrete projects and ask the needed questions. You said you would do this, the funds have been given, where are you with it so that when we go to the polls you promise A have you delivered and as the media you can pin point them."
Kwaku Sakyi-Danso/Ghanamps.com