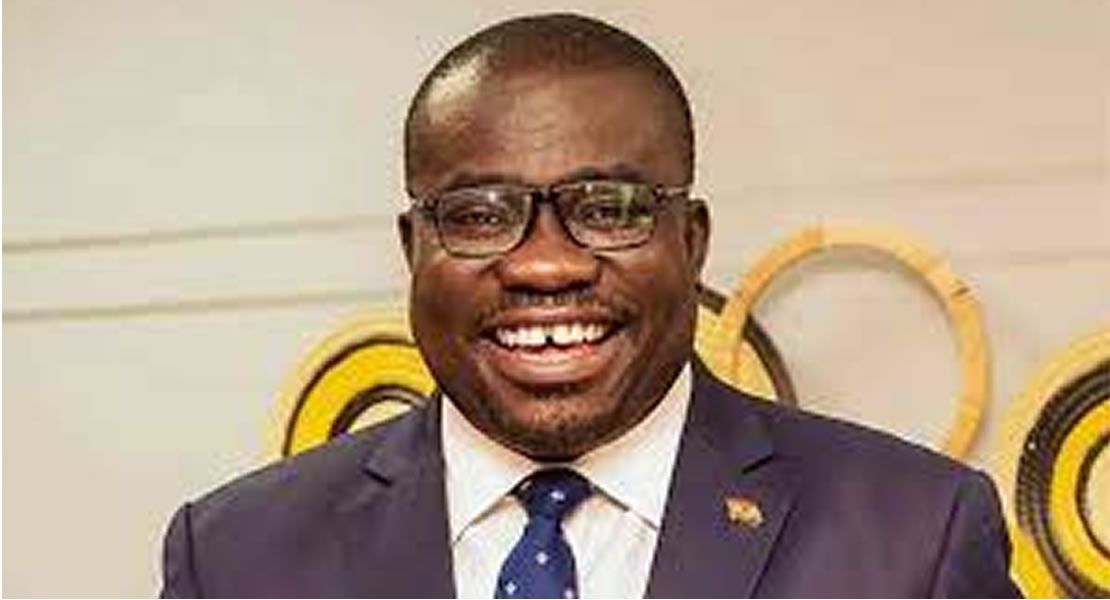 November 15, 2023
The Member of Parliament for Dormaa East Paul Twum Barimah is confident the 2024 budget will be a stability and development budget based on signals he picked from a member of the Majority side and believes something good would come from the Finance Minister.
According to him there would be cutdown on so many sectors and taxes would be taken off some items like agriculture inputs.
And the issue of climate change would be given attention in the budget particularly vehicles that generate emissions would be taxed and congestion as well.
In an interview he further pointed out that politicizing issues about the economy from both majority political parties, the NDC and NPP that have been at the helm of affairs of the Country is not helping; cited the E-Levy as a typical example.
"When we move away from the politics we would get things right we should start it now, when we consider that we are Ghanaians and act fairly. And when we act we do it in our interest, we would achieve results; and when we talk of corruption ninety percent it's the civil servants".
Kwaku Sakyi-Danso/Ghanamps.com