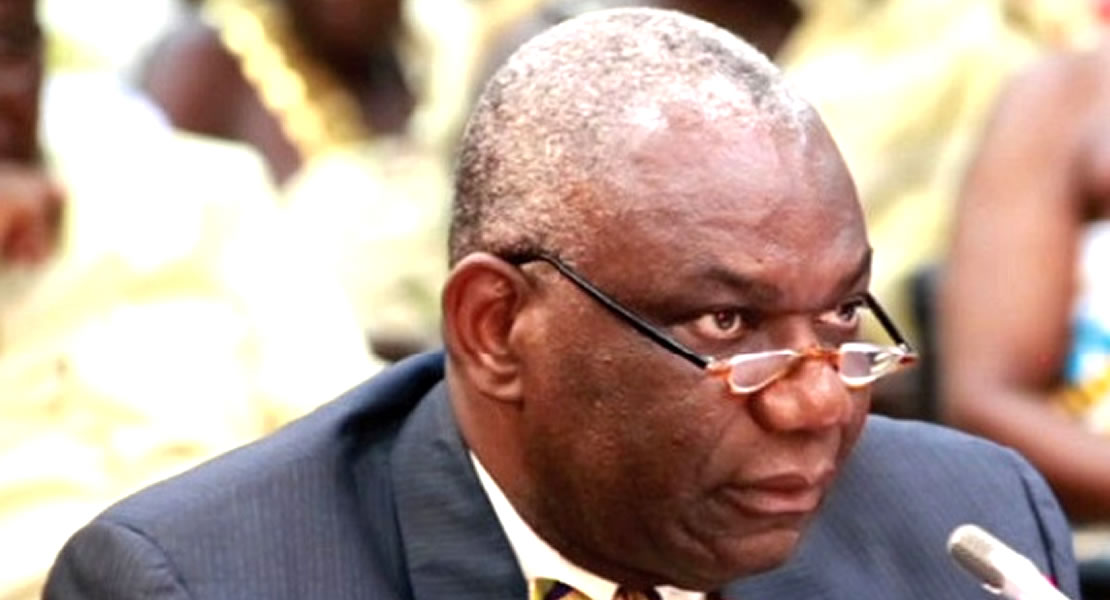 Former Energy Minister
June 29, 2022
The Minority in Ghana's parliament has raised alarm over attempts by government to transfer the Ameri plant to Kumasi at a cost of thirty-five million dollars ($35m).
At a press conference addressed by John Abdulai Jinapor on Wednesday, June 29, 2022, he noted that they find it strange and incongruous, and unfortunate. Not only are they alarmed at the astronomical price government intends spending, they have also noted with concern attempt to re-introduce Mytilineous International Trading Company into the whole scenario.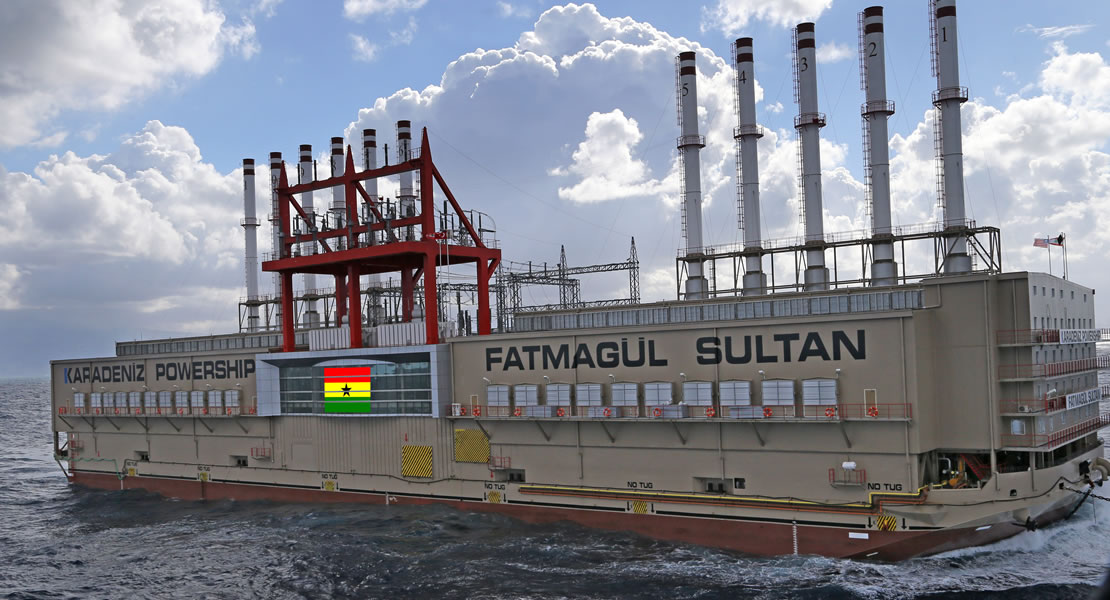 He recounted that somewhere in 2018 Mytilineous Company was at the center of the Ameri scandal which led to the dismissal of then Energy Minister Boakye Agyarko; and added that they have been informed when "we had a Committee meeting that VRA has been requested by government to enter into an agreement with the said company for pre-financing of the re-location of the Ameri plant to Kumasi.
Again, you recall that this plant was brought into this Country by former President Mahama and the NDC government under a Build Operate and Transfer (BOT) agreement and that agreement has since expired and the plant has been transferred to the government of Ghana.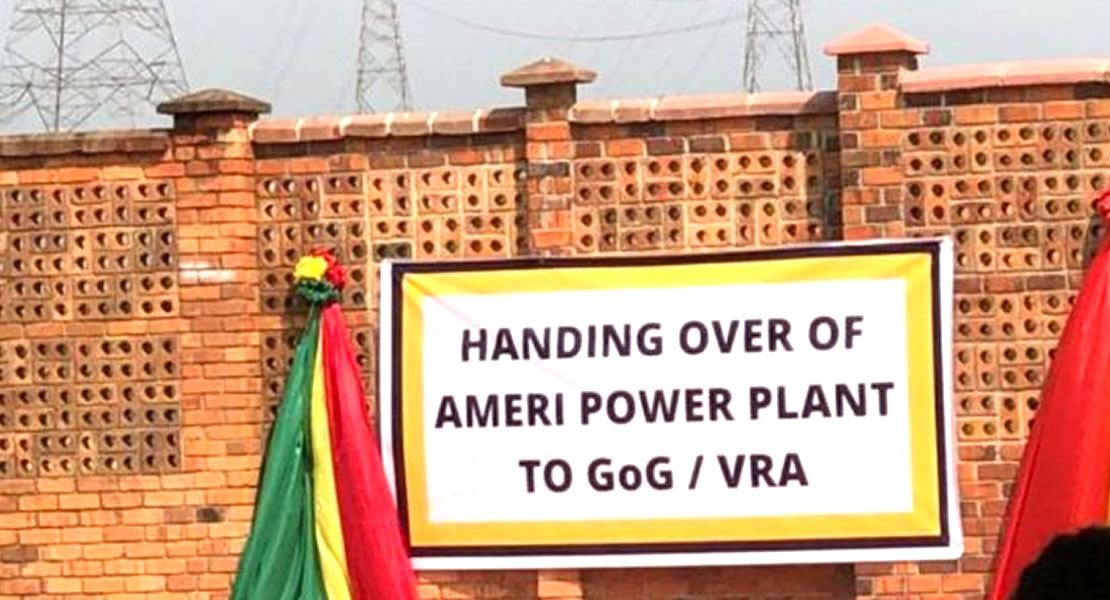 "Contrary to the originally envisage agreement to transfer the plant to VRA, the Akufo-Addo and Dr Bawumi led government, is using clandestine means to appropriate the plant to their cronies and friends", he stated.
"We in the Minority, we are oppose to this whole idea signing on with Mytilineous and spending a whopping $35million which translates to over GHc280million.
We call on government as a matter of urgency to transfer that plant to VRA as was originally envisaged as they have the capacity to handle and manage the plant".
This, they advised should be done without any delay as they would use every parliamentary process to ensure that this illegitimate way of trying to appropriate the Ameri plant to friends would not be tolerated, and they would do everything to live up to expectation.
Kwaku Sakyi-Danso/Ghanamps.com