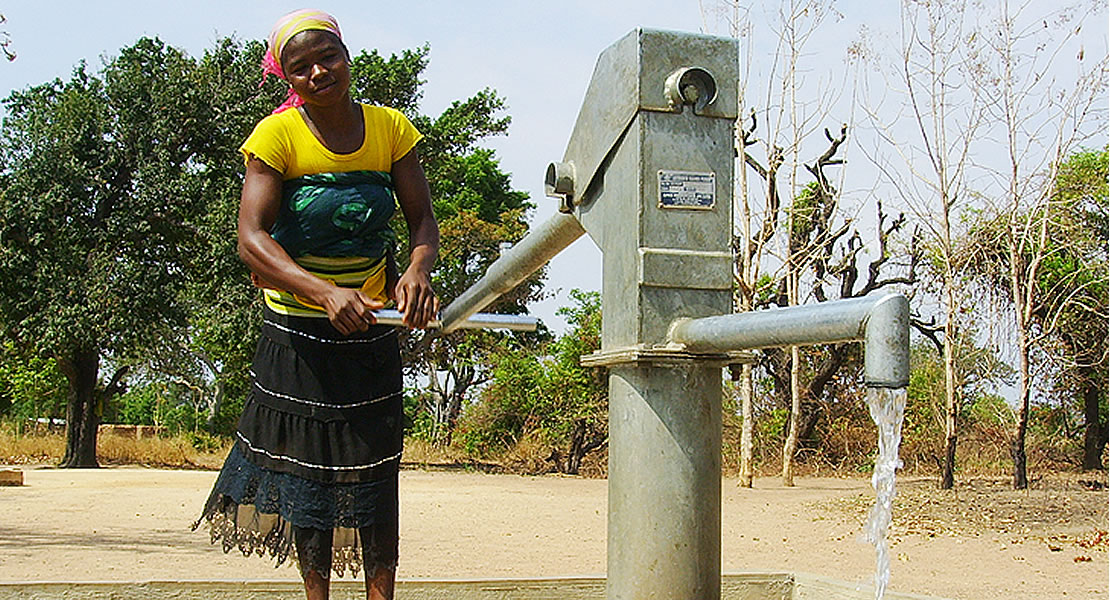 May 23, 2013
The Member of Parliament for the Upper West Akim Constituency, Joseph Sam Amankwanor has reaffirmed his commitment to assisting communities without potable water.
He said it is sad the ordeal some people had to go through daily just to get water which should have been a basic commodity for every individual. He thus expressed worry at the impacts of such situations which are usually low productivity and poor health.
As a positive step towards bringing the situation under control, the MP said five boreholes have been drilled to improve access to water. He said the next step is to mechanize all five boreholes in order to extend it to more communities nearby.
He gave beneficiary communities as Kwasinyako, Danso, Boateng, and Amakrom. The projects he indicated are being financed through a grant.
Ghanamps.gov.gh/Dominic Shirimori