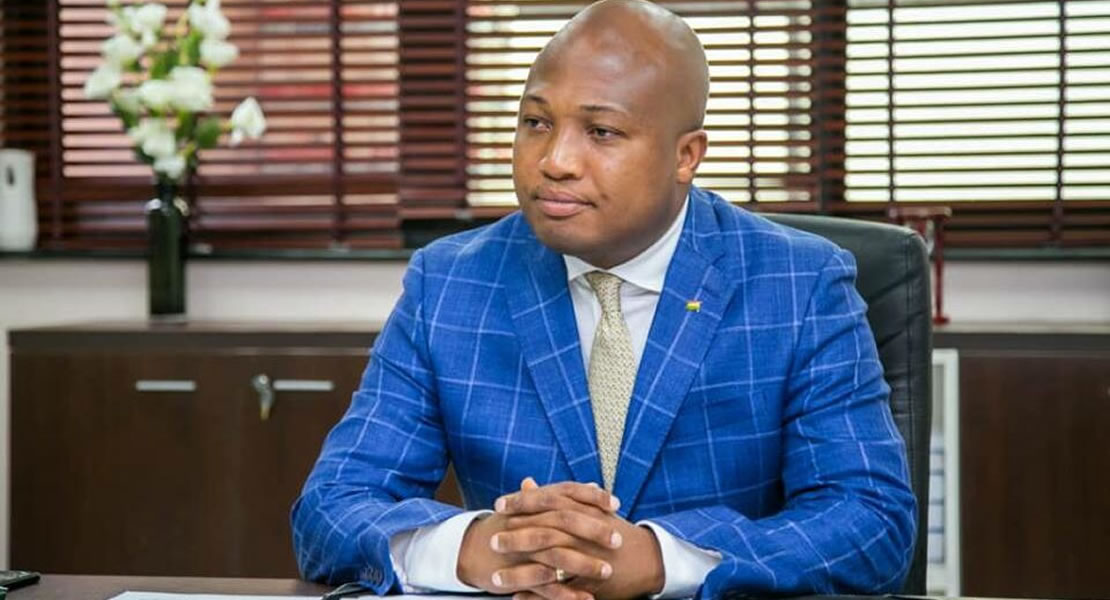 June 21, 2016
The deputy Minister of Education Samuel Okudzeto Ablakwa has clarified that the Akropong School for the Blind was not left out of the 500 buses distributed recently to schools and educational institutions by President John Mahama.
The headmistress of the school Mahela Narh said she was disappointed following government's inability to allot them one of the 500 vehicles.
According to her, the development was regrettable since the school has been in dire need of vehicles to facilitate students' movement among others.
"In 2007 they shared vehicles and the school for the blind was left out, the first special school in the country which has the greater number was left out, just last year they gave Yutong buses, we were hoping and appealing."
"Just this last week too, honestly I was down spirited. WA school for the blind hasn't got a bus at all and they were left out. Sometimes we are invited for national programmes, just this last week they were to start their BECE, our exam center is Okuapiman, we had to convey the students so it was some people who supported us with their car. So it's a big challenge, we need a bus seriously," she lamented.
But speaking at a Town Hall meeting in Cape Coast, Central region, on the Schools that benefited from the new buses, Ablakwa stated that a bus was allotted to the Akropong School for the Blind but an oversight led to the headmistress of that school not being invited for the distribution at the Independence Square in Accra.
"It was an oversight…we checked on our list and we noticed that though their school was on the list the headmistress was not invited to the independence square. So their bus is available for them and would be given to them."
He said the bus will be handed over to the school Monday and the headmistress has been duly informed.