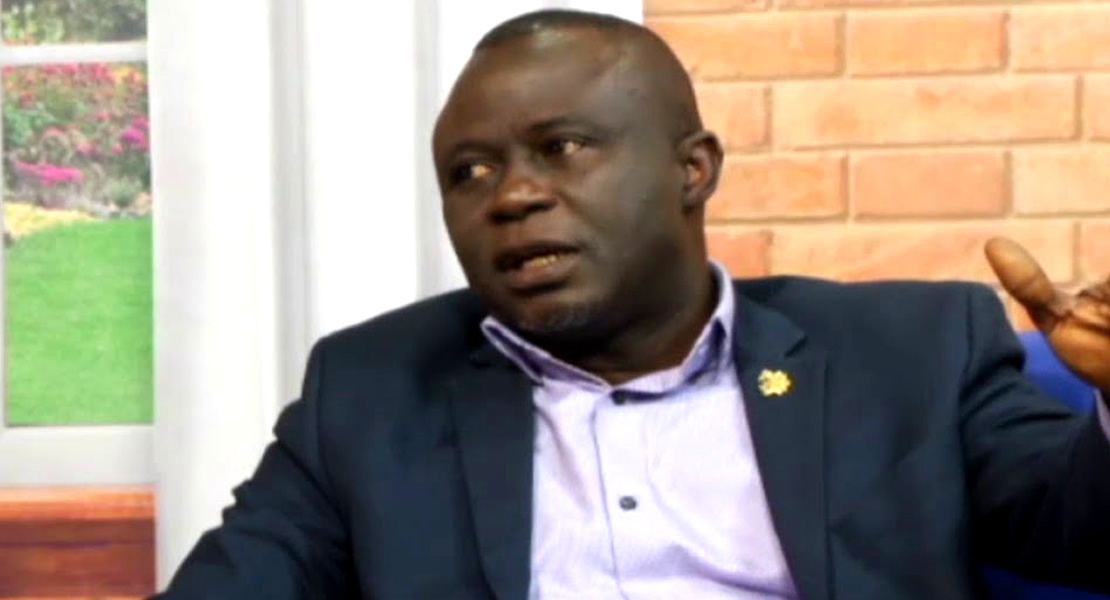 June 5, 2018
Chairman of the Government Assurance Committee, Yaw Frimpong Addo has said the Speakers committee would hold the Minister of Roads and Highways, Kwasi Amoako Atta to his words.
He made this known in an interview when the Roads and Highways Minister gave assurances on Friday the 1st of June 2018 that some roads would be fix, when MPs wanted enquired to know when roads would be fix in their constituencies.
"In fact if you were watching me from the gallery you would have notice that I was whispering something to the Majority Leader that, as chairman I am sitting right here and the Minister is giving assurances".
"Well we all know the challenges we are facing in the road sector is so "enormous", I was wondering when he was giving assurance, but he knows better; he is the one who is working at the sector", he said.
"My only challenge is that, we tease out some assurance he gave and the deadline is coming, he is yet to begin and even complete. It is a very difficult question you have asked and am finding it difficult to answer; all I can tell you as chairman of the committee is that we have noticed the assurance of not only the Minister of road, but every Minister that had given assurance in this meeting".
We are going to pursue them vigorously and again we are going to have a sensitization workshop for the media after that we are going to hit the road running; we going to look at four Ministries, he said.
If government would succeed it is the assurance given and their fulfillment by the Ministers, they have given assurance to the good people of Ghana this would ensure that the Country moves forward, he emphasized.
By: Kwaku Sakyi-Danso/ghanamps.com