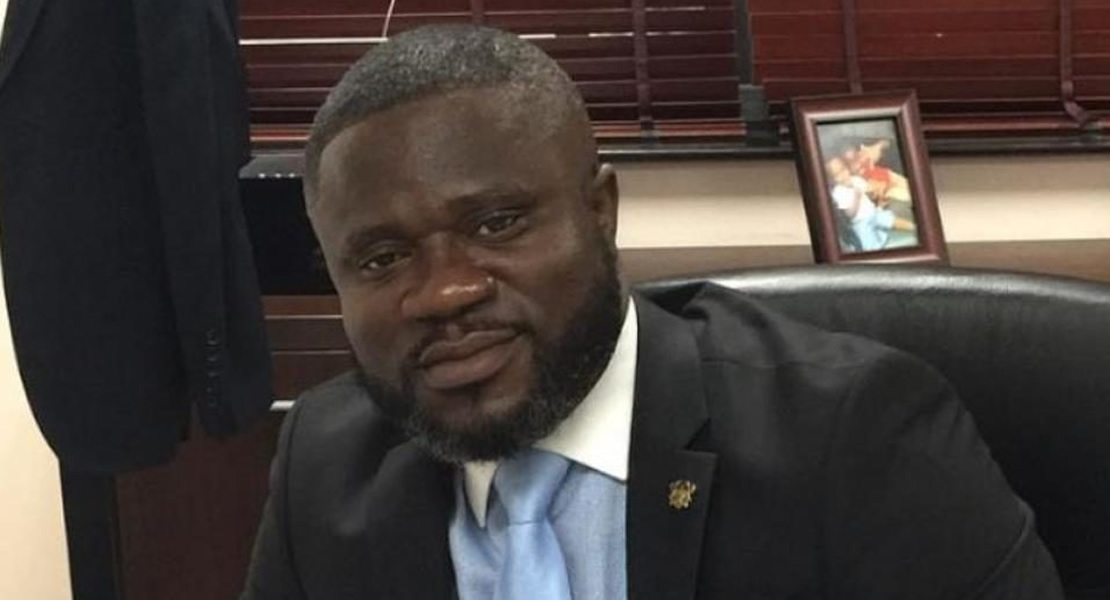 May 4, 2013
Member of Parliament for Asante Akim North, Kwadwo Baah Agyemang has supported the education of eight Senior High Students in his constituency with scholarship packages.
Two students each were selected from four schools in the area and are to benefit from the scholarship scheme throughout their three (3) year course.
Speaking to Ghanamps.gov.gh, Hon. Kwadwo Baah Agyemang stated that awarding the scholarship formed part of his programme of ensuring an improvement in the quality of education in his constituency and that he will do anything within his capabilities to realize this dream.
The MP who is in the first year of his first term of office is fully funding the cost of the scholarship package by himself as the MPs share of the Common Fund which is given to all Parliamentarians quarterly is yet to be disbursed.
Kwadwo Anim/Ghanamps.gov.gh