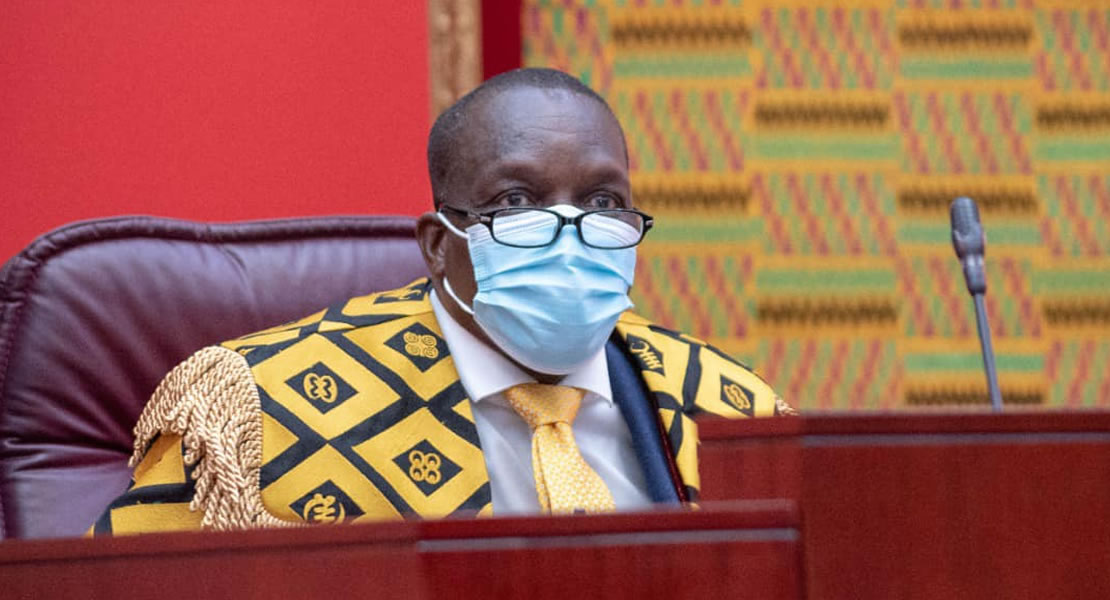 Rt. Hon Speaker
December 15, 2021
First Deputy Minority Whip, Ahmed Ibrahim has said the current eighth (8th) Parliament of Ghana which is a hang parliament is bearing more fruits when it comes to oversight function of the Legislature.
According to him the last seventh Parliament could not do even ten percent in terms of oversight, but in terms of legislation they scored ninety eight percent (98%) over one hundred. "Much as we engage in legislation, a lot of rot was happening on the oversight function."
And that was the reason why civil society organisations were shining and pointing out  and explained further in an interview that the Executive arm of government are now very careful when bringing matters before the Legislature.
"It is a plus for Ghanaians, the way they voted and the kind of Parliament we have now we cannot be taken for granted".
Kwaku Sakyi-Danso/Ghanamps.com