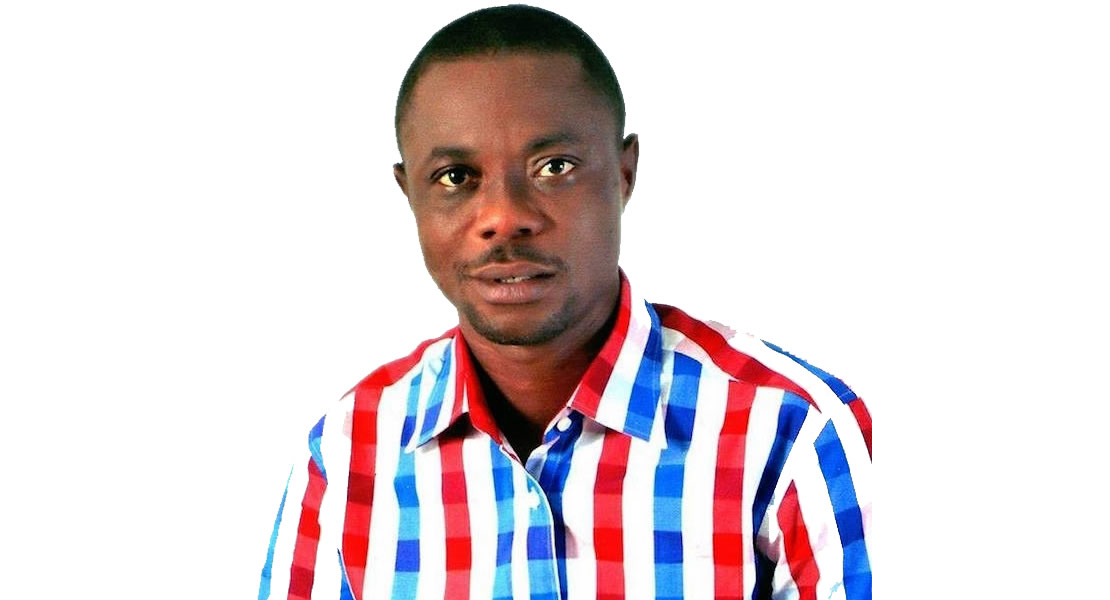 September 24, 2018
The Brong-Ahafo Regional Minister-designate, Evans Opoku-Bobie, has disclosed that Government will employ additional 9,000 graduates under the double-track system by the close of the year in order to make the free SHS sustainable.
Mr Opoku-Bobbie who gave the disclosure in an address to members of the Brong-Ahafo Regional House of Chiefs (BARHCs) during its Second General Meeting in Sunyani said the implementation of the Free SHS programme had been associated with some challenges and efforts were being made to ensure total success.
The Minister designate who is also the Member of Parliament (MP) for Asunafo North Constituency commended the traditional authorities and all stakeholders in the educational sector for their support towards the programme.
Mr Opoku-Bobie emphasised the important role of traditional authorities towards facilitating accelerated national development and noted that any government, which neglected the essential roles of chiefs, and queens would not succeed.
He assured that the Regional Security Council (REGSEC) would leave no stone unturned to ensure that the existing political impasse between supporters of the New Patriotic Party (NPP) and the National Democratic Congress (NDC) in the Asunafo South, particularly Kukuom and Sankore was resolved.
By Christian Kpesese/ ghanamps.com