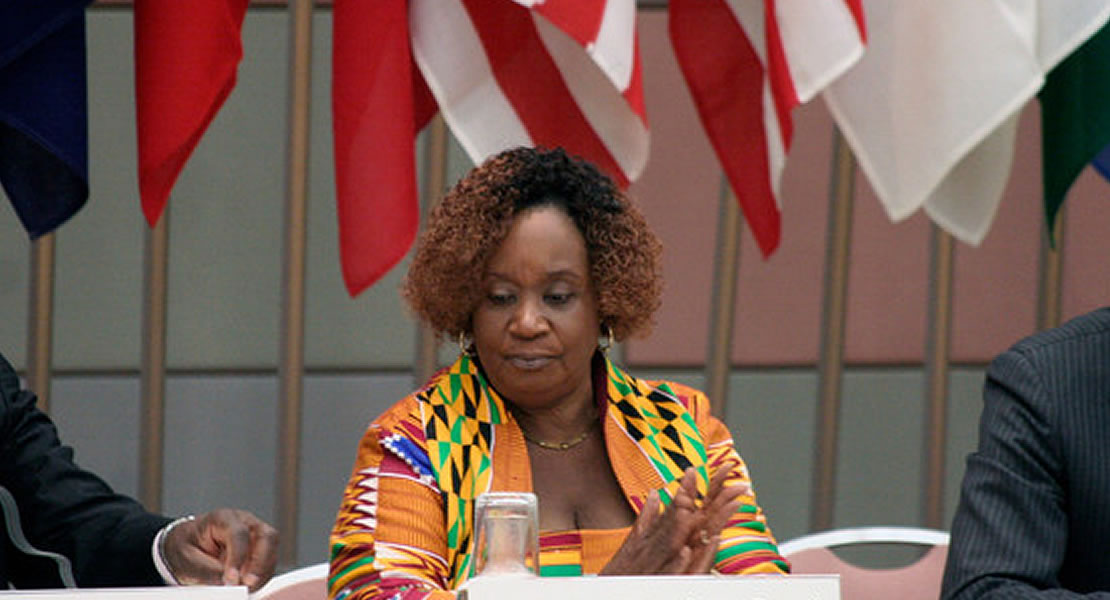 June 1, 2010
The New Patriotic Party Member of Parliament for Abirem, Mrs Esther Dapaah is accusing the Constituency Chairman of the NPP of sexual harrassment.
She claims C.B. Anim has on various occasions touched her lasciviously, leering around her in public in a manner that greatly embarrasses her.
Mrs Dapaah is yet to lodge a formal complaint of sexual assault against her party chairman with the police.
Mr Anim has however denied the charges accusing the MP of sour grapes.
He claims the MP is bitter because her third term bid for the seat in 2012 is in great danger after all her sponsoresthereestherd candidates for Constituency Executive positions lost miserably.
According to him, since that loss, Mrs Dapaah has sought every opportunity to castigate him and cause him public ridicule.
"How can I come and play romance with a woman in front of 350 people,?" he asked.