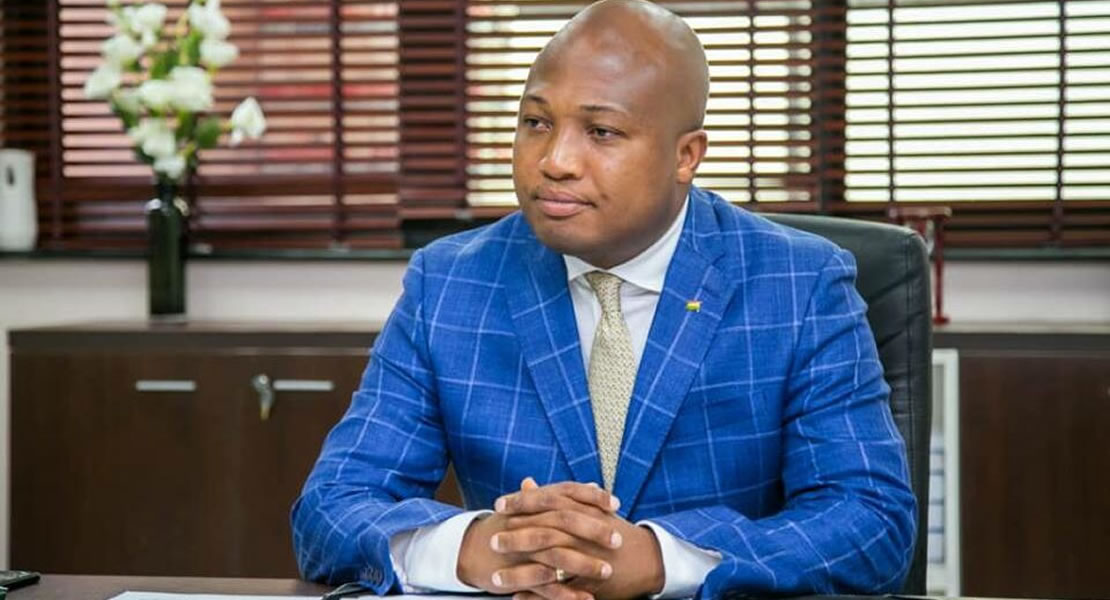 April 16, 2015
Deputy Minister of Education in-charge of Tertiary, Samuel Okudzeto Ablakwa has said he was stunned by the unruly conduct of selected students of Colleges of Education in the Ashante Region yesterday.
Hon. Ablakwa in the company of Deputy Communications Minister, Felix Kwakye Ofosu, Deputy Chief of Staff, Johnny Osei Kofi and the Acting Director of the National Service Scheme, Dr Kpesah Whyte were hooted at when they congregated at the Wesley College, on a programme dubbed "Campus Connect" to address students on government policies on education and the opportunities existing for them after school.
The students who had assembled at the venue kept their cool until when Hon. Ablakwa mounted the podium to deliver his address, when suddenly they erupted into shouts compelling the minister and the delegation to abandon the sage ending the program abruptly.
The students explained that their attitude toward the delegation was born out of anger at the ministry of Education which has consistently refused to respond to their petition over their grievances.
Speaking on Peace FM's Kokrokoo show on Thursday, Hon. Okudzeto Ablakwa  who is also the Member of Parliament for North Tongu wondered why the students were not patient enough to hear him out,  as that platform was a perfect one do have engaged the students.
"The students behaviour was quite bad but we didn't want to invite the police and create a scene. We just entered our various cars and drove off quietly. We were not heckled. I have heard reports that I became like Usain Bolt and was running away with my colleagues,no one took to his heels, no one was pelted with stones…none of that happened"
In 2013, government took a decision to scrap allowances for trainees in the colleges of education which was a move to ensure fairness in the educational system and also resource existing colleges to enroll more students.
But the decision has been criticized by the teacher trainees arguing that the withdrawal of the allowance was adversely affecting them, and hence have insisted that government rescind its decision.
Ghanamps.gov.gh