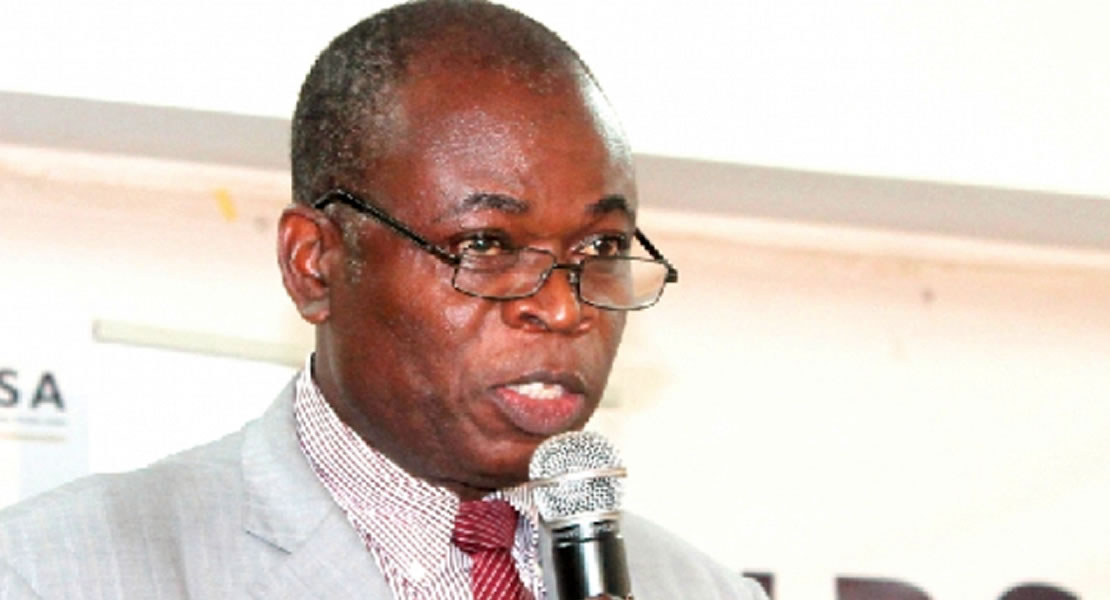 January 14, 2020
The absence of the Central Regional Minister on Monday January 13, 2020 forced the Public Account Committee of Parliament to call off its public hearing on its utilization of common fund by the Assemblies in the Auditor General's report for 2015 to 2016.
In an interview with the chairman of PAC, Dr. James Klutse Averdzi noted that the Central Regional Minister   Kwamena Duncan   said they had not received the invitation letter hence they had to call the meeting off.
He further pointed out that they will investigate into the issue because other regions that are supposed to appear before the Committee had given indications that they have received their letters to appear before the committee.
"On the 6th of this month we sent letters out Grater Accra, Volta, Eastern, Oti, Western and West North Regions have confirmed they have their letter, we are cross checking".
Dr. Averdzi pointed out that a new date has been given to the Central Region Assemblies Tuesday 21st January 2020.
Meanwhile, Greater Accra Assemblies are to appear before the PAC Tuesday 14th January 2020 to answer questions on utilization of District Assemble common fund and other statutory funds.
Kwaku Sakyi-Danso/ghanamps.com