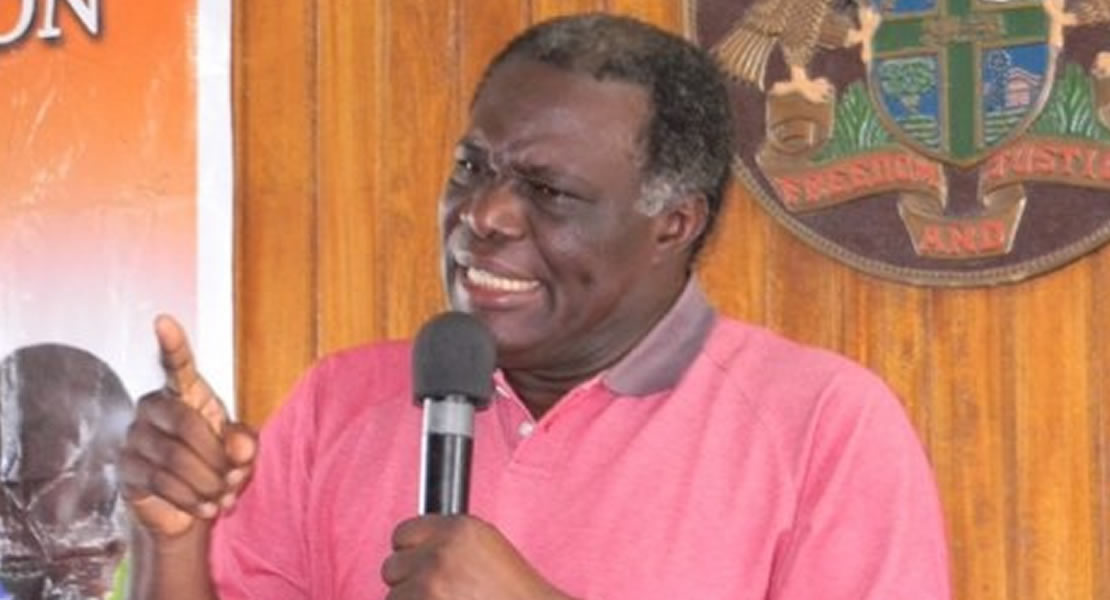 April 25, 2014
Mr. Ebo Barton Oduro, First Deputy Speaker of Parliament, has expressed concern about the activities of "Boko Haram" in Nigeria, which has claimed thousands of innocent lives in that country.
He has, therefore, charged parliamentarians to come out with implementable mechanisms by which they would resolve grievances before they escalated.
Mr. Barton Oduro said this during the opening of a two-day dialogue session for ECOWAS Parliamentarians in Accra on Thursday.
He condemned all instances of violence, adding that, under no circumstance should there be justification for the use of violence, especially when innocent lives were involved.
Senator Ike Ekweramadu, Speaker of ECOWAS parliament, called for effective border patrols to deter rebels from extending their activities to other countries.
"It is very sad to note that members of Boko Haram sneak in and out of the mountainous areas of Cameroun and Nigeria," he added.
The ECOWAS parliamentary dialogue session was organized by the National Institute for legislative Studies (NILS), a capacity building institute based in Nigeria, in collaboration with the Africa Capacity Building Foundation (ACBF), Zimbabwe and the ECOWAS parliament.
The dialogue is to deliberate on challenges of border crossing among member countries and opportunities for trade and finance for ECOWAS countries.
Boko Haram, which means "Western education is sinful," is an Islamist jihadist, militant and terrorist organization based in north-eastern Nigeria, northern Cameroun and Niger.
Established in 2002 by Mohammed Yusuf, the organisation seeks to establish a "pure" Islamic state ruled by Sharia law and putting a stop to what it deems "Westernization".
The group is known for attacking Christians and government targets, bombing churches, attacking schools and police stations, kidnapping western tourists, but has also assassinated some members of the Islamic establishment.
Violence linked to the Boko Haram insurgency has resulted in an estimated 10,000 deaths between 2002 and 2013.
GNA