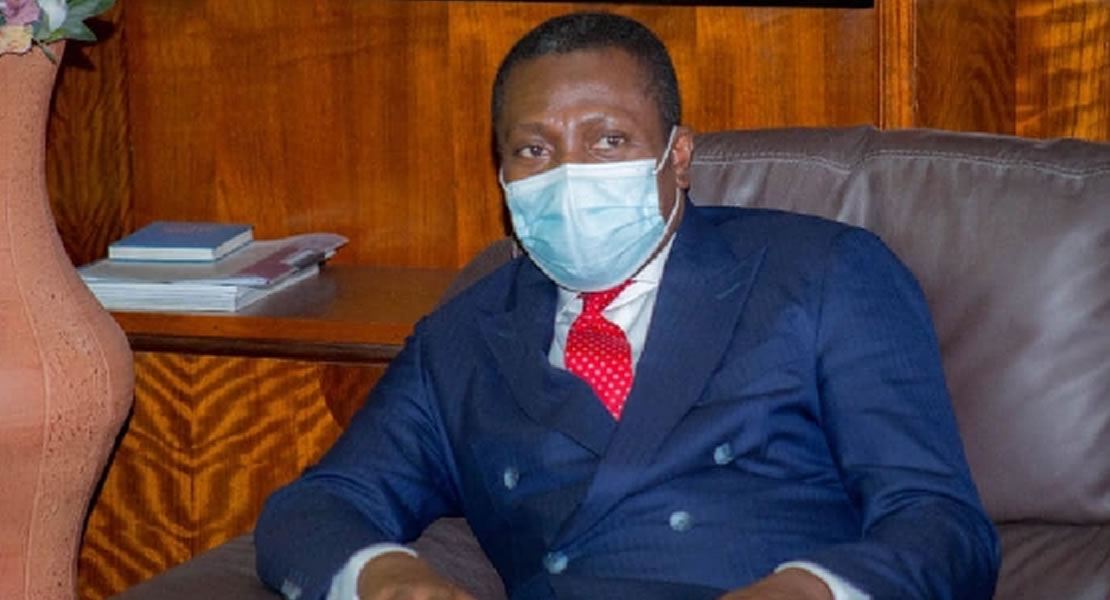 July 21, 2021
Chairman of the Ad Hoc Committee investigating the Health Minister's purchase of Sputnik-V COVID-19 vaccine, Alexander Kwamena Afenyo Markin, has cautioned Joy FM and TV3 on their reportage as they cover the workings of the Committee.
According to him as a committee they cannot control and would not control the editorial of the media, but was quick to point out that deliberate attempts to quote witness out of contest, they would not hesitate to take a decision.
"If you do that, you are being unfair, I plead with Joy FM and TV3 to critically look at their headlines".
Again, he pointed out that the work of the Committee should not be prejudiced and advice that the whole story should be narrated and they should not subject the health minister to public radicle as they brought the media into their working for Ghanaians to know what is going on at the Committee.
"This is not a criminal trial neither is it a court trying an individual on some matter with liability, we are making an enquiry into a matter of public interest and when we are done, we would present a report to the plenary", he stated.
Kwaku Sakyi-Danso/Ghanamps.com