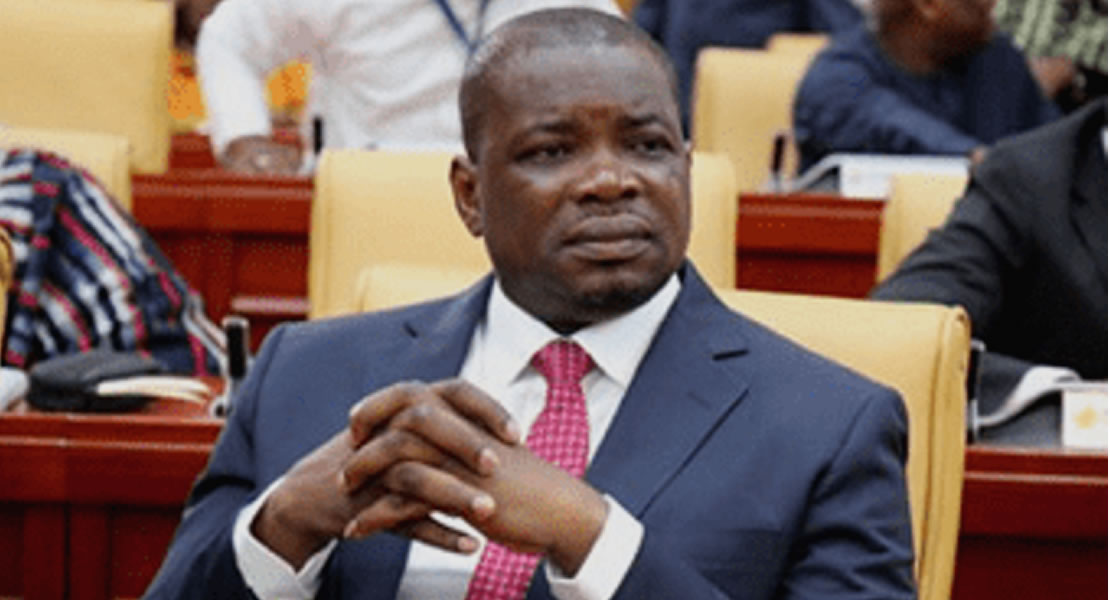 March 30, 2019
Member of Parliament for Adaklu, Kwame Agbodza has urged the media not to give up on crusade to get MPs to be punctual in the chamber because it keeps occurring.
According to the Adaklu lawmaker if media practitioners in Parliament would come on time and MPs there is hope, "we should not throw our hand out in despair".
For instance the House committee met on Thursday morning 8:30am and had to stay on for another issue, but this are isolated issues which does not occur every day, it becomes a problem when it occurs every day, he added.
On the punctuality of MPs for business in the House to start at 10:00am he noted that there is not going to be an improvement more especially getting to the end of recess, this development did not start from the current government.
Again a lot of committees are sitting because they have referrals, hence they sit from morning to late afternoon.
Mr. Kwame Agbodza was quick to point out that, MPs would have to take into consideration the ruling of the Speaker that whichever committee is meeting they have to come to the floor first before moving out.
Kwaku Sakyi-Danso/ghanamps.com