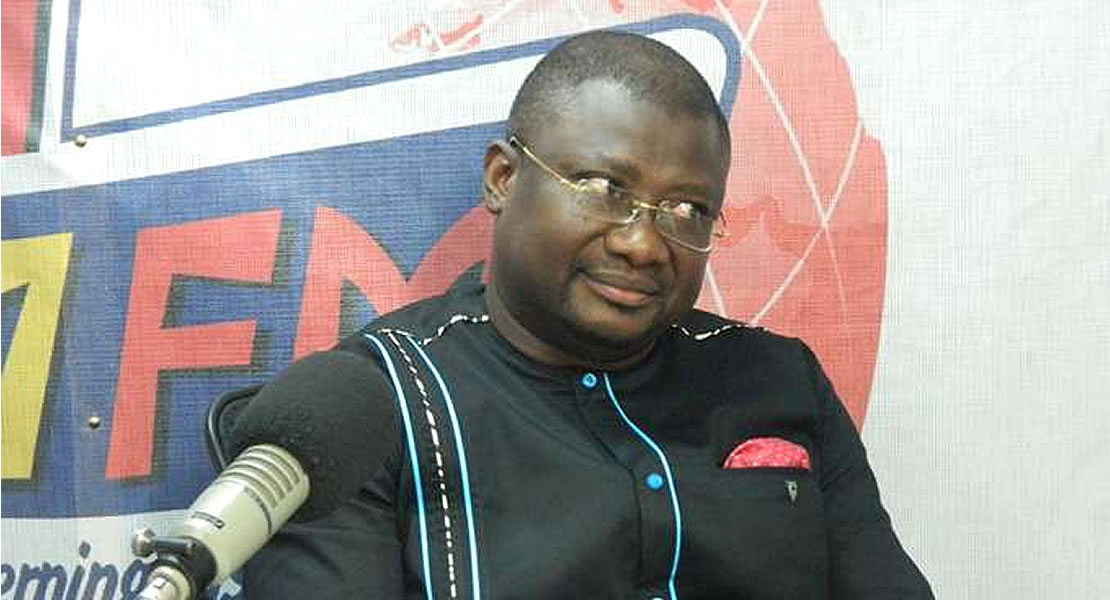 November 28, 2010
The Member of Parliament for Adenta, Kwadwo Adu Asare, has said Nana Akufo-Addo, flagbearer of the opposition New Patriotic Party's, decision to dare his critics to prove with empirical evidence that he is a drug addict or shut up is totally unnecessary.
According to the MP, the pronouncement from Nana Akufo Addo will enable his political detractors to open the "can of worms" and resurrect an issue that had been flogged to death.
Nana Akufo Addo for the first time made a public pronouncement on what he described as a smear campaign against his personality when he was speaking at the opening ceremony of a three day national youth NPP conference held at the Mafara Hotel in Tamale yesterday.
"The people who are saying it are fully aware that it is bull shit. The time it happened in the past we took the view that we were not going to dignify that rubbish with a response. But it looks as if that's not a good idea because it's just given them a free hand. So we are going to respond this time appropriately. I want you to know I have never swallowed, sniffed, eaten, whatever you do with cocaine. I've never done it in my life. And i'll never do it. So be rest assured, that entire one is nonsense. It's never true" Nana Addo declared to loud applause.
Nana Addo vowed never to tolerate any further attacks on his personality and threatened to deal decisively with persons who continue to peddle falsehood against him as a drug addict.
However the Member of Parliament Adenta, Kwadwo Adu Asare, stated that the allegation that Nana Akufo Addo was a drug addict was topical during the 2008 elections but did not affect the votes of Nana Addo and it was important that he does not revive a "dead issue".
"You realize that in the last election, with all those damaging words about Nana's personality, the masses didn't buy that message but instead voted massively for him, his campaign team shouldn't have made him touch on that matter at all'', he said.
Hon. Adu Asare was speaking on Asempa FM's Eeko si sen show, Thursday afternoon.
Story by : Kwadwo Anim/ghanamps.gov.gh