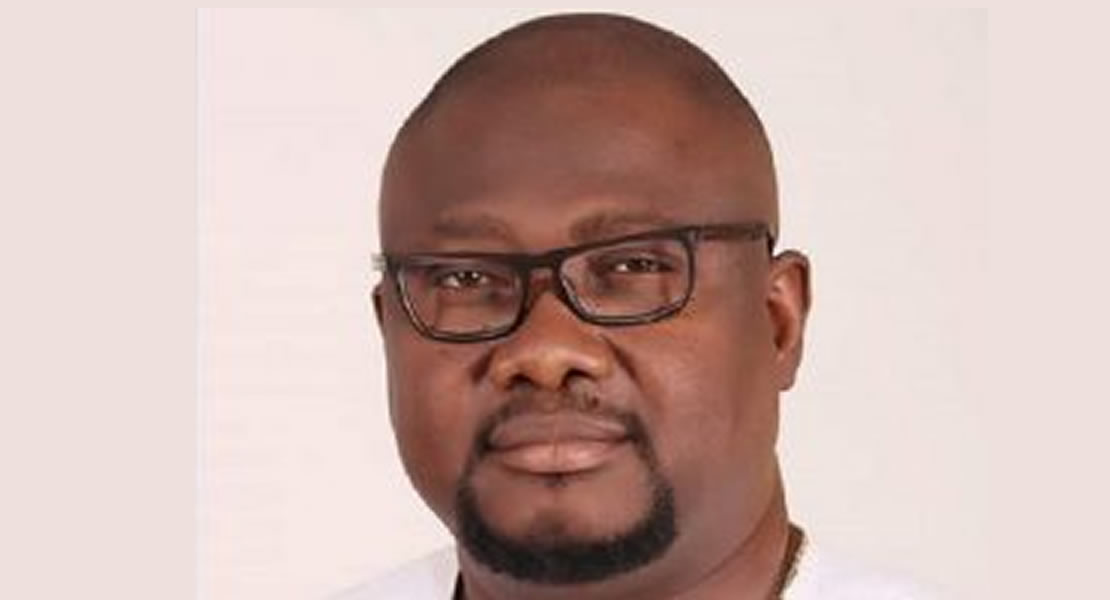 July 22, 2011
The Member of Parliament for Adentan Kojo Adu- Asare has bemoaned the lack of adequate security at well patronized public places across the country.
He said the security of customers and revelers who visit such places must be of paramount concern to the operators of the facilities.
The MP's concern follows the armed robbery attack at the Accra Mall branch of Ecobank in Accra yesterday where masked armed men made away with an undisclosed amount of money after they took siege of the bank.
The robbers found it very easy collecting monies from tellers before zooming away on a motorbike due to the absence of security men at the security post at the time of the robbery. The policeman who was supposed to be on duty was no where to be found at the time.
It was also reported that security cameras in the banking hall was off as at the time of the incident making it difficult for the identities of the robbers to be known.
Speaking on e.tv Ghana "Breakfast TV'' show on Friday, the Member of Parliament for Adentan Kojo Adu- Asare expressed his disquiet over the lack of a security post at a place such as the Accra Mall ,which is always a beehive of activities and host more than a thousand people visiting in a day for their shopping activities.
"A vast place like the Accra Mall should have at least one police station to ensure maximum security at the place, the volume of people who visit the place makes it necessary for a police post to be established at the place to ensure safety, and this must be done immediately'' he said.
He also condemned officials of the bank for declining to speak publicly on the incident for fear of losing customers adding that such attitude does not help in tracking the criminals.
Story by :Kwadwo Anim/ghanamps.gov.gh