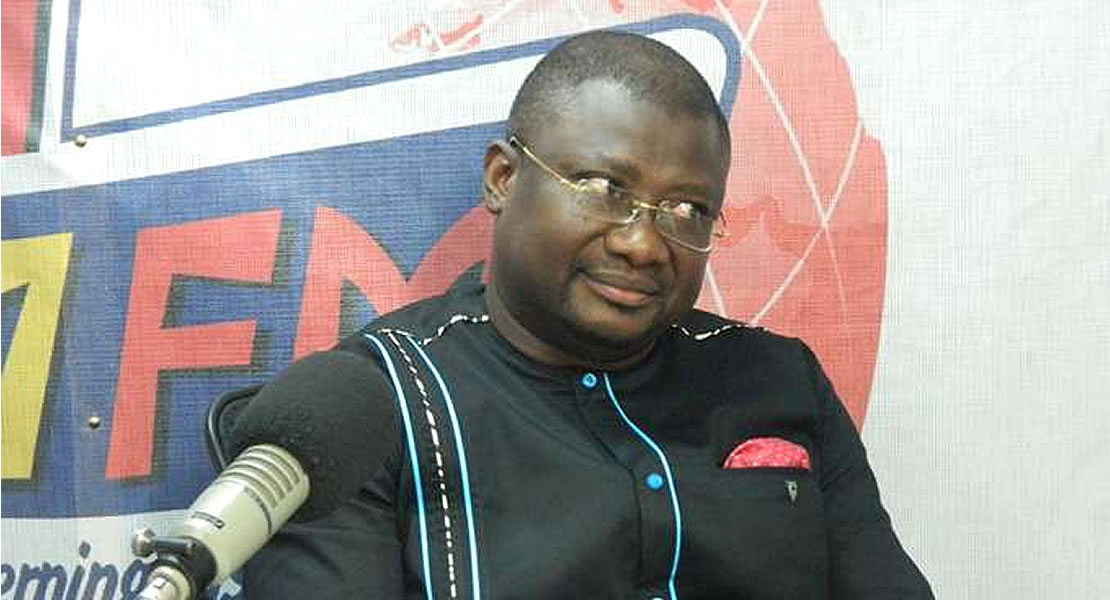 November 28, 2010
Kwadwo Adu Asare, Member of Parliament for Adenta has condemned members of the Tertiary Education Institutional Network (TEIN) of the NDC for hooting at the Executive Director of the National Service Secretariat, when he attended the TEIN National Conference at Winneba over the weekend.
Mr Vincent Senam Kuagbenu, was shocked to the marrow when the students on Saturday, November 27, hooted at him and prevented him from addressing them, despite protestations from their leaders.
The tertiary students' embarrassing act was because they claim Mr. Kuagbenu is arrogant and had treated some of their colleagues unfairly.
Though the NSS Boss was scheduled to give a speech on "Rudiments of National Service", the thousands of TEIN members present would have none of it as they continually shouted "away, away" at him.
Not even calls from some NDC "big men" including the Deputy Minister of Local Government and Rural Development, Elvis Afriyie Ankrah could calm the angry students.
Speaking on Peace Fm's Morning Show "Kokrokoo" Monday morning, the Member of Parliament for Adenta, Kwadwo Adu Asare, described the act from the students as very unfortunate and must be discouraged.
He noted that Mr Kuagbenu himself is a youth and it is important that the youth wing of the party see him as one of them and give him the necessary collaboration.
Hon. Kwadwo Adu Asare, decried the increasing "in fighting "within the NDC party and called on the party hierarchy to work effectively to ensure party unity and cohesion which will guarantee success for the party in the 2012 general elections.
Source: Kwadwo Anim/ghanamps.gov.gh