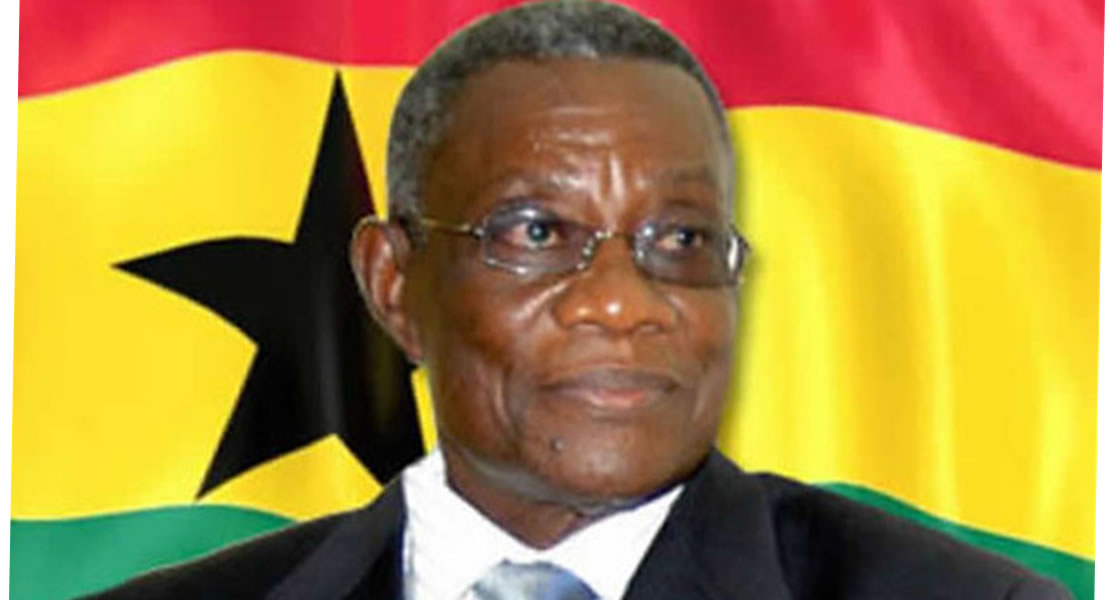 May 13, 2013
The Member of Parliament for Adenta, Kojo Adu-Asare has said the wave of politics in some parts of the world where in recent times sitting presidents are voted out of power just after a term of office will not happen in Ghana.
According to him, there is no way Ghanaians are going to vote out President John Evans Atta Mills during the upcoming December general election due to his good deeds.
Former Zambian President Rupiah Banda was late 2011 voted out of power after just a term in office with out-going President of France, Nicholas Sarkozy also being voted out of office on Sunday 6th May, after just a single term.
Some supporters of the leading opposition party (NPP) are of the view that the wave of defeat will surely be replicated in Ghana as President Mills is to set a record in Ghana's democratic rule of being the first President to exit power after a time in office.
However speaking on Peace FM's Kokrokoo show on Monday, Hon. Adu- Asare stated that those who think President Mills is going to lose the upcoming elections do so is a figment of their own imagination, as the factors that contributed to the loss of power for the world leaders mentioned is entirely different from what pertains in Ghana.
"President Mills will not go for monies from dictators like Gadaffi as outgoing President Sarkozy did which partly resulted in his defeat in France's just ended polls; the president is steadily on course to win power for a second term'' he said.
Hon. Adu-Asare stated that majority of Ghanaians are fully aware of strides that the Mills Administration is making in improving the living conditions of ordinary Ghanaians, adding that this has endeared him to many Ghanaians who will in turn vote him back to power.
Kwadwo Anim/ghanamps.gov.gh