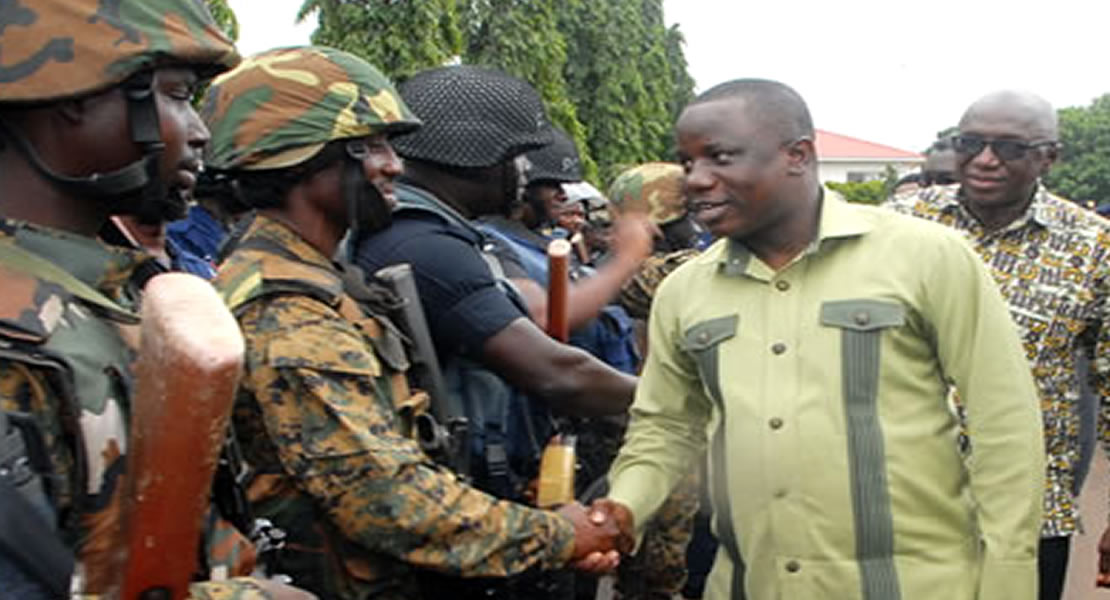 April 5, 2018
The Eastern Regional Minister, Erick Kwakye Darfour is lamenting over the country not having enough security personnel to deal with illegal mining in the Region as "Operation Vanguard" had produced only 120 personnel.
According to the Minister, security personnel of 120 is inadequate for the region, as the security personnel are working during the day, the illegal miners (Galamseyers) operates in the night.
He further noted that by the time the security personnel move from one end of the river to where the miners are mining, they abscond.
"That is why I am calling for a concerted effort of everybody, our chiefs in these areas where these minerals are being mine should help the security personnel to help the government curb the menace".
Mr. Eric Kwakye Darfour emphasised that the President has said illegal mining activities should be halted for the time being, then we will all produce a chart, a cause that we will all use to engage in the mining.
By: Kwaku Sakyi-Danso/ghanamps.com