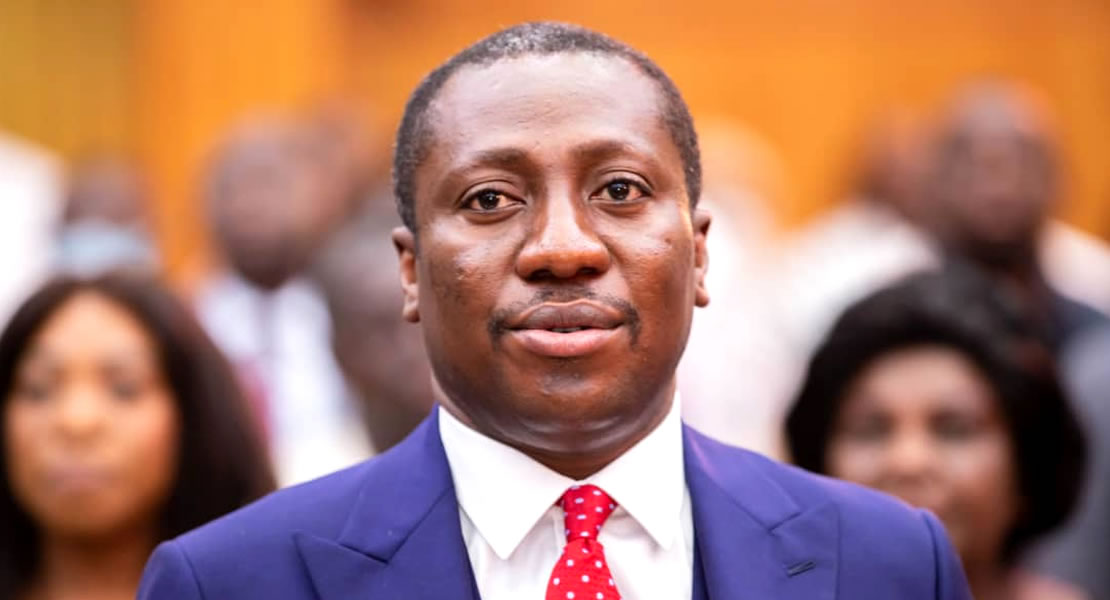 Hon Alexander Kwamena Afenyo-Markin
October 6, 2022
Following delays in some member states of the Economic Community of West African States (ECOWAS) in transmitting the zero point five (0.5) levy they collect on goods imported into the West African sub-region that produce in the region, leader of the Ghanaian delegation to the Community Parliament, Alexander Kwamena Afenyo-Markin is advocating for a system to be put in place in this age of technology advancement, to ensure that levies collected from the various member states are transmitted straight to the West Africa sub-region block.
According to him there is the need for a political will from the ECOWAS Commission, Authority of Heads of States and Government or those responsible for coordinating to ensure that when the levies are collected, they are transmitted on time. "We should not allow bureaucracy in collecting the levies; there should be a network in place which ECOWAS would automatically receive funds ones payment is made.
A lot of our member states in their various ports charges go to respective institutions directly". In an interview, as to how the delay of the payment of the Community levy can be resolved, he noted that the system he is advocating for when put in place is one way of resolving the problem to avoid excuse from member states who collect levies but delay in making sure funds are sent to the sub-regional body,
"it's these levies that are used for capacity building and all activities for stability and work to progress, salaries for workers in all the community institutions depend on this levy; that is our only sources of income for funding to operationalize our activities in the sub-region and is the key thing that must be considered". Mr. Afenyo-Markin further noted that the recent down turn in business is as a result of the economic crises leading to low import, more especially in the wake of the Russian Ukraine war, which set in just after the COVID-19 pandemic.
Kwaku Sakyi-Danso/Ghanamps.com