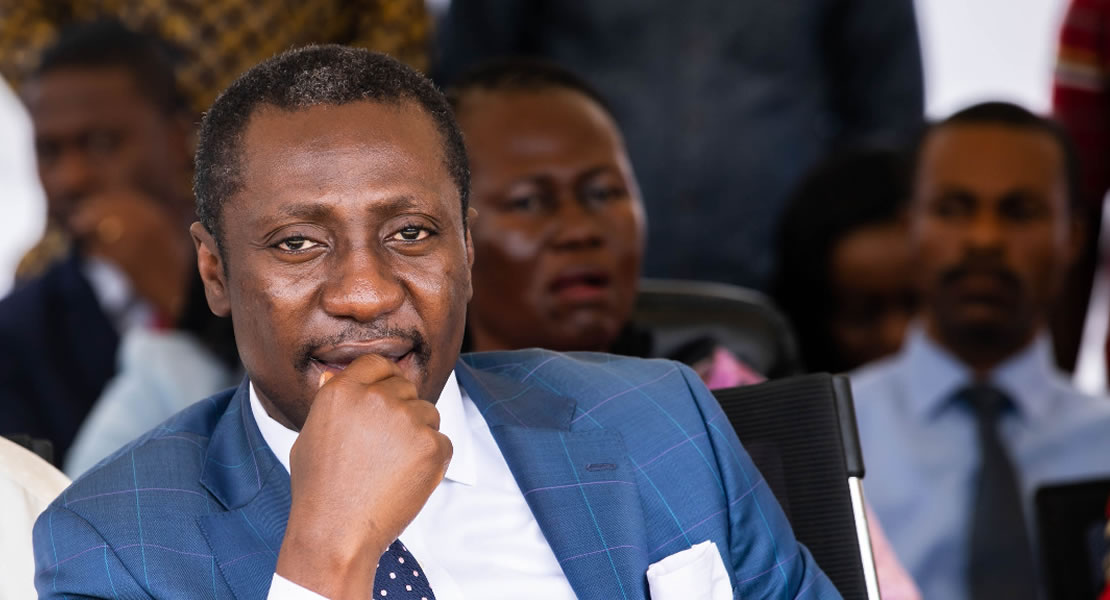 Deputy Majority Leader
September 29, 2022
Deputy Majority Leader Alexander Kwamena Afenyo-Markin has urged his colleagues politicians to have a mind renewal of thinking of how to address challenges that confront Ghana and address them than thinking of the next elections.
According to him everything in the country has been made partisan; "we are unable to confront boldly the challenges that face our nation, so galamsey is destroying us, people are dying of cancer and people die without knowing why they die". The Effutu lawmaker who is board chair of Ghana Water Company Limited, (GWCL) noted that the water that Ghanaians drink, is not safe hence the need to join hands to confront illegal mining known popularly as 'galamsey'.
I call on my colleague politicians from CPP, NDC, NPP, let us come together and build a consensus on the key national issues that would benefit our people".  And added that in the long term that is what the Europeans and Americans have done, and "we all want to go there. If we continue with this and this type of parochial politics, trust me our country would go nowhere".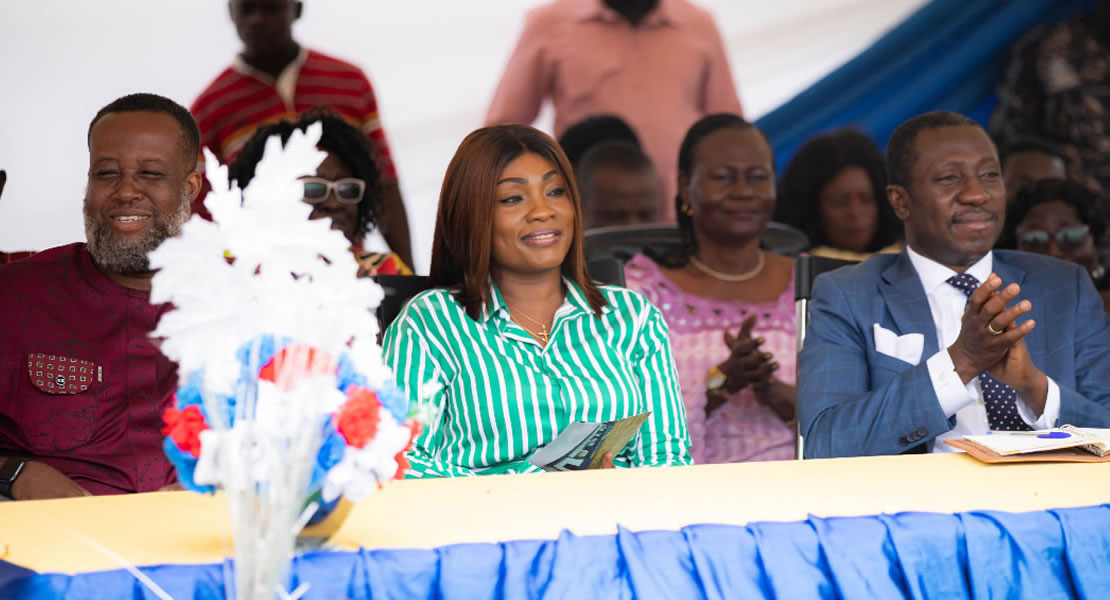 Commissioning a three unit classroom block in Sankor in his constituency, he expressed worry over another bad practice that has found its way into the Ghanaian politics where party members take loan under regimes of the past president in Ghana and do not pay back those loans.
"Where is the loan we took under former president Rawlings, we took it and said we are NDC members and did not pay back, same under President Kuffour, we said we are NPP members and did not pay back, where is the Loan we took under former President John Mills and John Mahama?" And further pointed out that someone was given twenty million Ghana cedis, ten million Ghana cedis; some were ask to use the money to open factories, Guinea fowl but they did not pay back.
President Akufo Addo is president now, " myself, even if I do not know, apart from MASLOC that people got, when we had COVID-19, I personally led people who got momo" and recounted years back where he worked with the bauxite industry and went to court. "If I get my money and I do not look after it well can I give someone to spend, if government gives you money and you do not look after it well and someone looks after it well and the person becomes well to do then you jealous the person, jealously is killing you and you go about bad mouthing ?",he added..
Kwaku Sakyi-Danso/Dominic Shirimori/Ghanamps.com