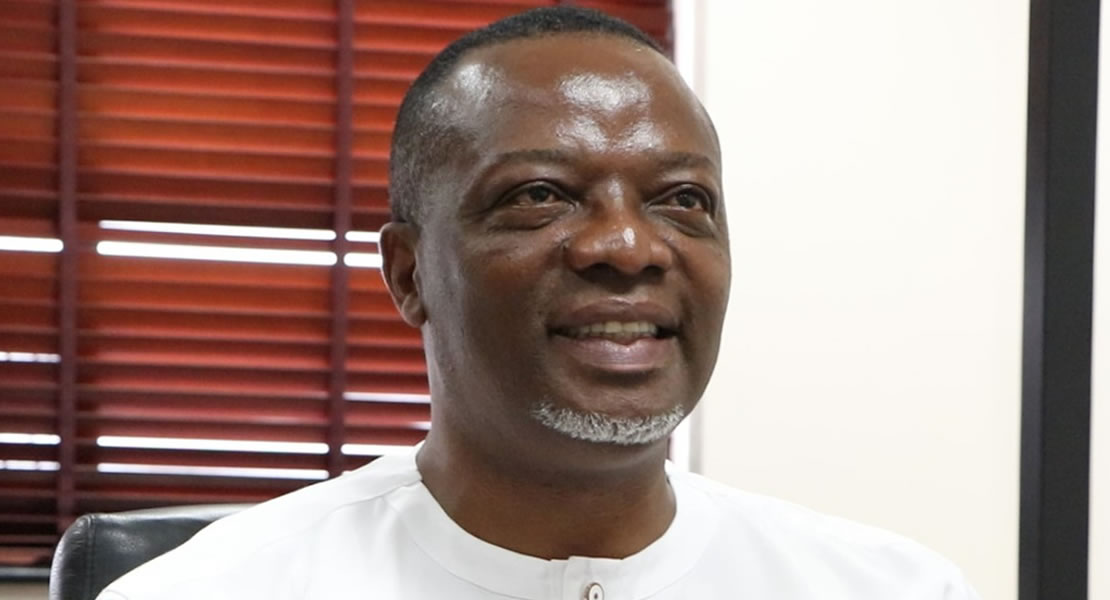 August 31, 2021
The Member of Parliament for Yilo Krobo in the Eastern Region, Albert Tetteh Nyakotey, is working to provide 40 dining tables and chairs for the Agogo Senior School in order to ensure the students have a comfortable environment to have their meal.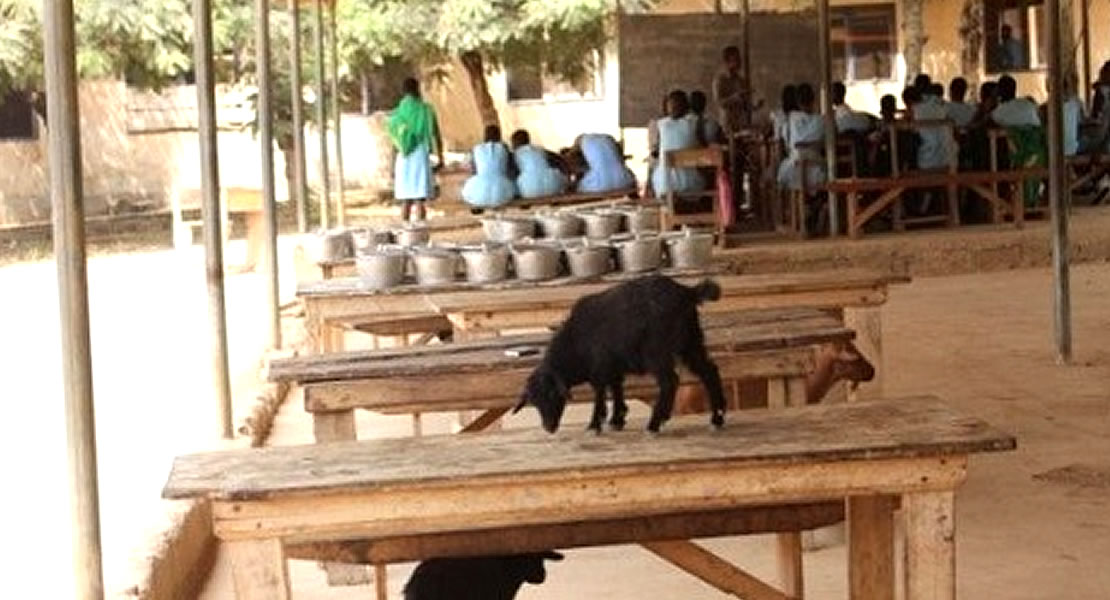 The MP in an interaction with Ghanamps.com indicated that the students at the school have to stand to have their meal at lunch time because they simply do not have tables and chairs to sit on. "My intervention is to provide desks, and I have started doing something to provide at least 40 dining tables and some chairs for them".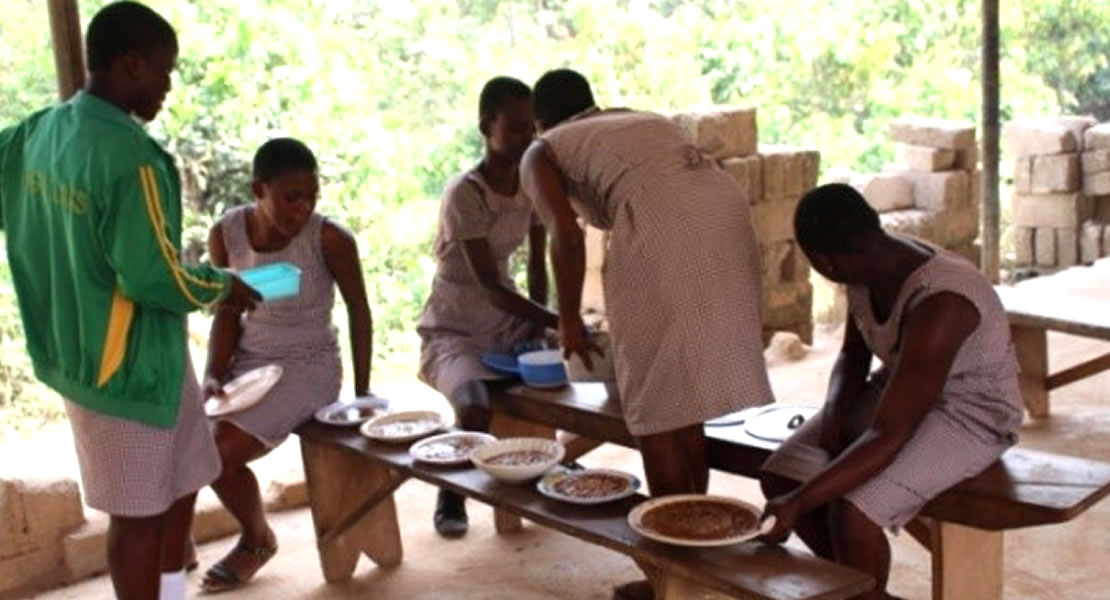 He noted that the headmasters of the school are careful in allowing the politicians to come in to see the condition of the school because they have to protect their jobs; "but if you see also their sleeping conditions, because the place is congested people have to sleep on balconies, so yes if we open the E-blocks then we can out some of the loads from the two schools and allow the children to have more space."
He said it is sad that an edifice like the E-block is wasting away, and being taken over by weeds and rodents instead of students using it to develop in a good environment.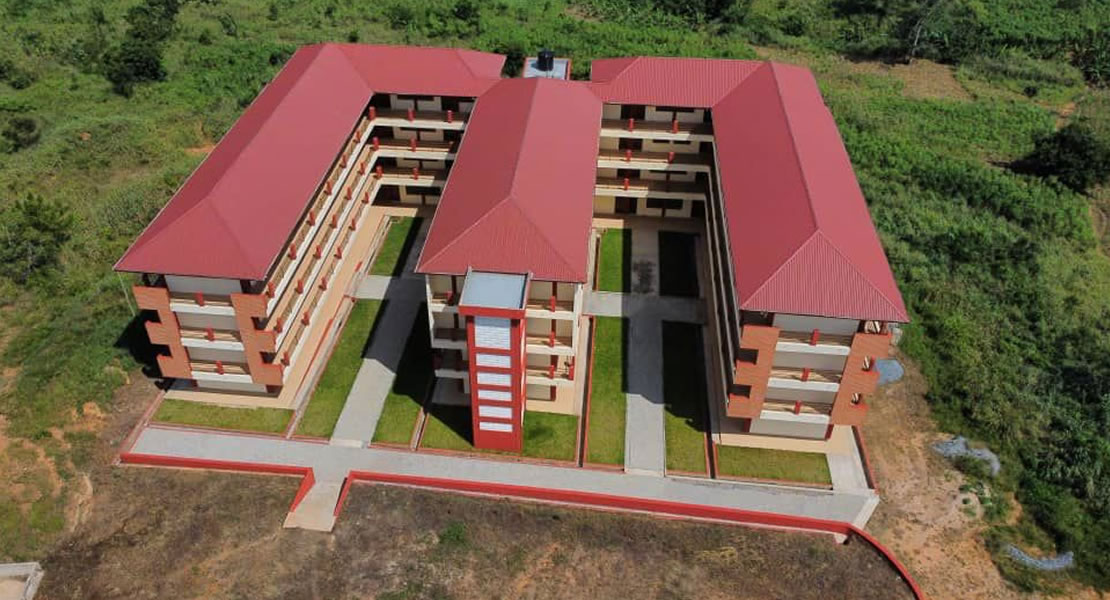 He thus appealed to government to pay attention to the E-blocks generally to use them to decongest the schools.
Additionally, he called for the completion of all GETFund educational projects in the various schools in the area. "We have over 33 GETFund school projects that have been abandoned since the current government took over" and believes completing these projects would go a long way to address or ameliorate the problems caused by inadequate infrastructure in the schools.
Dominic Shirimori/Ghanamps.com