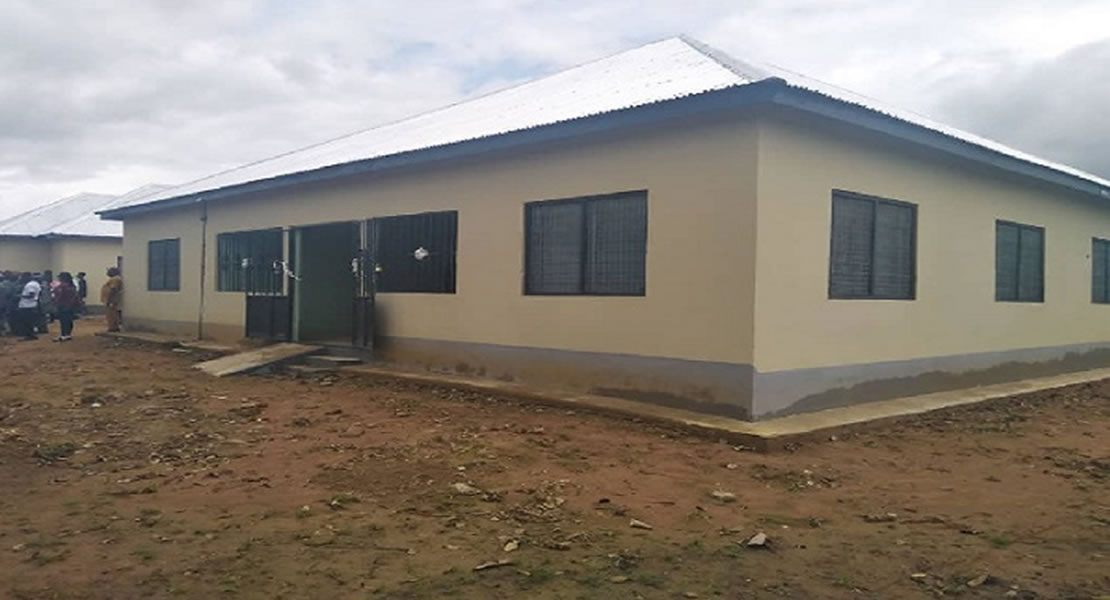 January 11, 2012
A health Centre constructed by the New Patriotic Party (NPP) Member of Parliament (MP) for Agona East, Mr John Kwesi Agyabeng, from his share of the MPs' Common Fund has been handed over to the chiefs and people of Kwesitwikrom in the Central Region.
Inaugurating the 30.000 Ghana Cedis facility as part of activities marking the annual local Akwambo Festival of the area, Mr Agyabeng called on Ghanaians not to renew the mandate of the National Democratic Congress (NDC) in the December Parliamentary and Presidential elections.
He said the NDC had failed the nation and there was the need to reject it and vote massively for the NPP Presidential Candidate, Nana Addo Dankwa Akufo-Addo.
He said the NDC had mismanaged all social interventions created by the NPP before it left office in 2008, and did not deserve another mandate to rule the nation.
According to the MP, Ghanaians had now seen that the NPP was better than the NDC and that it was only the NPP that could improve their living conditions.
Mr Agyabeng said an NPP government led by Nana Akufo Addo would still stand by its free Senior High School education promise and would further expand the existing social interventions.
He said the NDC had nothing better to offer Ghanaians, adding that the four years regime of President John Evans Atta Mills had brought untold economic hardship to the people.
Nana Kwesi Twi V, Chief of the town expressed appreciation to the MP for fulfilling the promise made to providea health centre.
He appealed to the government to help reconstruct the road linking the town to facilitate the transportation of goods and services, saying that the people were predominately farmers.
The Chief asked the Ministry of Energy to impress upon the contractor working on the electrification project in the area to speed up the project to ensure its early completion.
Nana Twi said without electricity, most facilities in the health centres could not be utilized.
He commended the Power Vision Chapel International Church for donating some electronic beds and other equipment to the health centre.
GNA