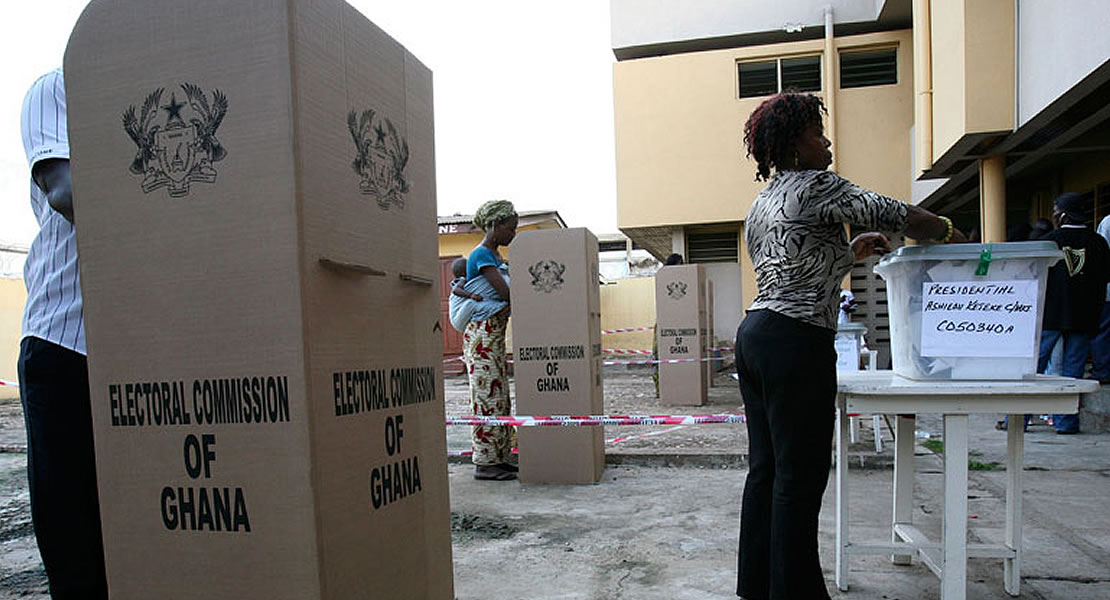 October 10, 2011
Mr John Kwesi Agyabeng, Member of Parliament for Agona East, has called on Ghanaians to vote massively for Nana Addo Dankwa Akufo-Addo, New Patriotic Party (NPP) presidential candidate for the 2012 elections.
He said Nana Akufo-Addo had vision and leadership quality to lead the country into economic boom when given the nod by Ghanaians.
Mr Agyabeng made the call when interacting with some electorates at Asamoakrom as part of his visit to the Agona East Constituency.
According to the MP, Nana Akufo-Addo has the capacity and strength to continue the solid development and economics foundation laid by former President John Agyekum Kufuor.
He said the NPP government initiated many social interventions to alleviate the suffering of Ghanaians from economic woes.
He therefore urged Ghanaians to vote for the NPP to bring the country out of the economic hardship they were facing.
The MP said the promise made by Nana Akufo-Addo that Senior High School education would be free when voted into power still stands and urged the people to vote for him to reduce their burden especially the payment of huge school fees.
He said the introduction of the free maternal care, school feeding programme, capitation grant, National Health Insurance Scheme, cocoa mass spraying exercise and others were an attempt made by the NPP government to free Ghanaians from economic woes.
Mr Agyabeng said these social interventions were are on the verge of collapse currently due to lack of proper implementation of the programmes.
GNA