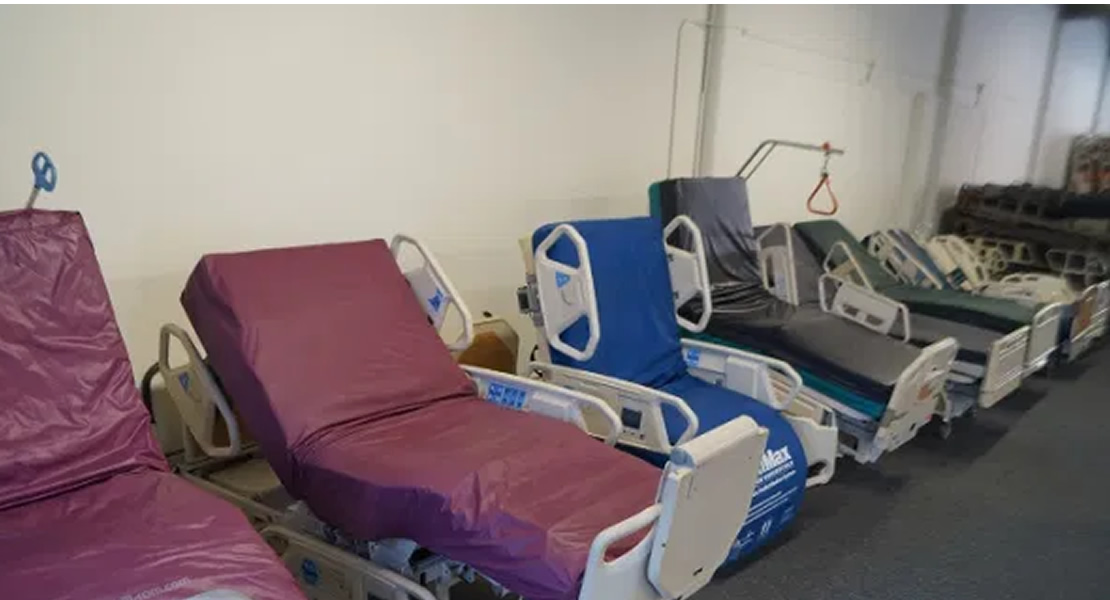 May 28, 2014
The Member of Parliament for Agona West, Charles Obeng-Inkoom has handed the refurbished Agona Nkum Clinic to the community.
The community clinic which was over 20 years old was crying for maintenance until the MP decided to intervene to bring it back to live to serve the people better.
The general renovation and refurbishment saw new roofing, and ceilings made, and painting of the entire facility.
The forty-eight thousand Ghana cedis (GHs48, 000) also led to the provision of some new equipment including a number of hospital beds, bed sheets, pillows and improved delivery wards to aid the quest to improve maternal and infant health delivery.
Mr. Obeng-Inkoom indicated that the original plan was to include the existing residential facility in the renovation. Unfortunately, the amount of money available cannot suffice it considering the extent of work that needed to be done on the residential facility.
This notwithstanding, the MP assured that the project has not been abandoned adding that more deliberations would be carried out on it to see the way forward to make it convenient for accommodating the health personnel.
The Municipal Chief Executive, Samuel Oppong who commended the MP for his intervention added that it was a boost to the quest of making health delivery accessible to the people and that the over 7000 population that rely on the facility for health delivery can now feel more confident attending the facility.