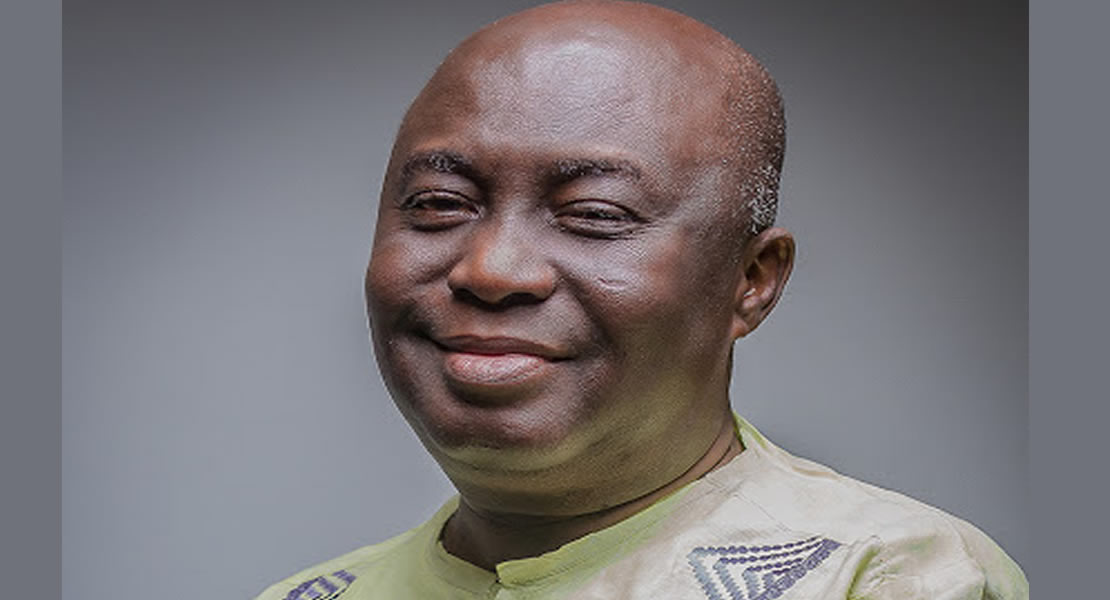 February 10, 2014
The Member of Parliament for Agona West, Charles Obeng-Inkoom has supported Old Zongo with bags of cement, jerseys and footballs.
He provided fifty (50) bags of cement to the community towards completion of classroom block projet started by the community but stalled due to lack of funds. In addition to the cement, the MP provided two football clubs in the area with sets of jerseys and footballs to help the youth in their sports development efforts.
Mr. Obeng-Inkoom assured the people of his commitment to helping the various communities to overcome their challenges and called for patience as he tries to address those challenges. He also called for their support in dealing with the problems confronting them.
The MP commended the community for the self help spirit that informed their decision to put up the classroom block and urged them to put the cements to good use in order to successfully complete the project. He also reminded them of the need to move beyond just providing the structure to ensure their children go to school. This, he noted can only be achieved if parents play their supervisory roles effectively to make sure their wards abstain from social vices like pre-marital sex, smoking, drug use among others.
Dominic Shirimori/Ghanamps.gov.gh