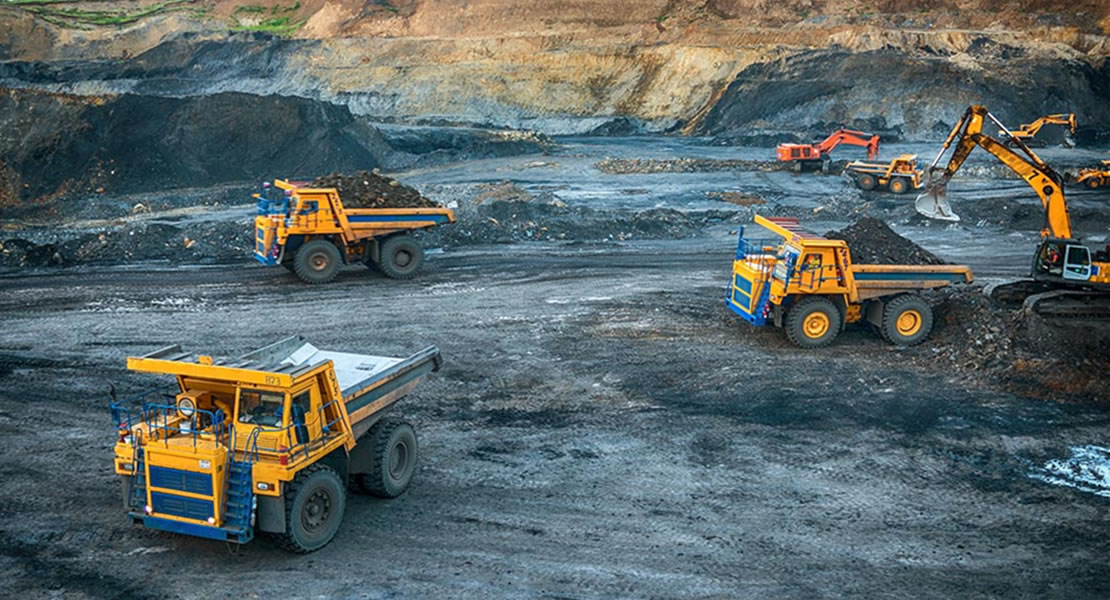 May 31, 2013
National Democratic Congress (NDC) Member of Parliament (MP) for Ahafo-Ano North, Mr Kwasi Adusei, has warned plans by government to tackle illegal mining activities will not succeed unless greater quota of employment in mining companies is allocated to the local people in mining areas.
Mr Adusei told Joy News he is personally leading a crusade to get local authorities to stand up against mining firms that refuse to grant employment opportunities to indigenous people.
Government has set up an inter-ministerial taskforce to address the issue of illegal mining but the MP believes not much will be achieved.
The Ahafo-Ano North MP said the people in the mining areas are not treated fairly especially when it comes to employment.
He said when skilled indigenes apply to the mining companies in the community they are usually blatantly denied employed.
He suggested that because the people who are denied employment have skills to mine, their only resort is to go into galamsey.
"The number of people employed in galamsey is so huge that should one ask them to stop the [activity], I don't think they can find [good employment] ", he stated.
Myjoyonline.com