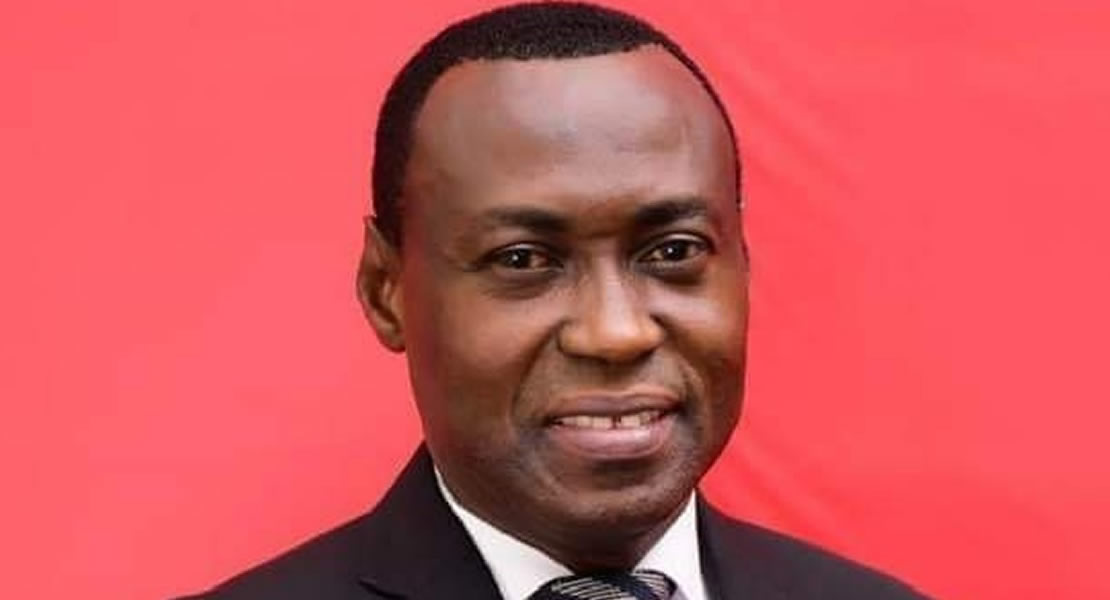 September 26, 2013
The inability of government to release the District Assembly Common Fund and other statutory funds for the past nine (9) months is adversely affecting development at the various districts across the country.
Members of Parliament have in the past month expressed their disquiet over the unjustifiable delay   in releasing the funds and have thus threatened to boycott government business if the funds are not released upon resumption of Parliament.
One such area which is bearing the brunt of this unfortunate delay is the AhafoAnoSoth West constituency in the Ashante Region.
The Assembly's caterpillar which has been used over the years for the construction of roads has broken down for the past four months, resulting in the worsening condition of the town roads.
Speaking to GhanaMPs.gov.gh, the Member of Parliament for AhafoAno South West, Johnson Kweku Adu  stated that the assembly has been unable to have the roads re-shaped as there are no funds available to repair the machine. The situation has created a lot of discomfort for motorists who ply the roads.
He stated that his checksindicate that the officials of the assembly are earnestly waiting for the release of the common fund to enable them put the machine back to order.
"As we wait for the release of the common fund to repair the caterpillar, the conditions of our roads continue to worsen especially as the rains have set in, the assembly says it has no money and so it is banking its hope on the common fund which has unusually delayed for the past nine months'' he said.
He added that the assembly's Internally Generated Funds (IGF) which could have been used to repair the machine is unfortunately nothing to write home about leaving the assembly incapacitated financially.
Hon. Johnson KwekuAdu was hopeful that the funds would be released as soon as possible to facilitate development in the area.
Kwadwo Anim/GhanaMPs.gov.gh