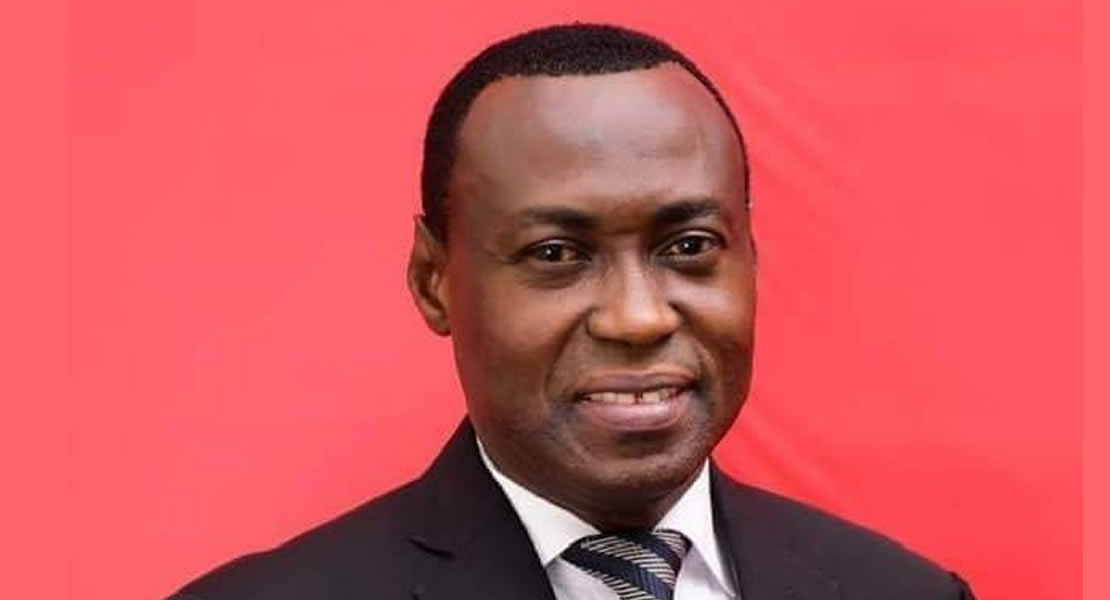 September 20, 2013
Member of Parliament for Ahafo Ano South West, Johnson Kweku Adu has donated 100 bags of cement to some communities in the constituency.
The beneficiary communities include Mpasaaso Dotiem , Adiembra,  Mpasaaso No.1, Wiawso Kindagarten, Kunsu Islamic School  and Afrisini camp.
 The building material is to be used in the construction of toilet facilities and renovation of school blocks depending on the needs of the communities.
Speaking to GhanaMPs.gov.gh, Hon. Johnson Kweku Adu disclosed that he has additionally distributed 20 packets of roofing sheets to some of the above mentioned communities to facilitate the construction works.
He stated that he was touched by the poor condition of some of the beneficiary schools which had its roof ripped off putting the lives of the pupils and teachers at risk, which also affected teaching and learning in those schools.
Hon. Johnson Kweku Adu was confident that the provision of these items will go a long way in creating a conducive atmosphere for quality teaching and learning
He added that he had also procured 30 packets of jerseys and 50 pieces of footballs for the various schools and communities in the constituency.
These sports kits he believed would be used during sporting activities among the communities to further foster the unity that exists between them, while sport talents are also unearthed among the students