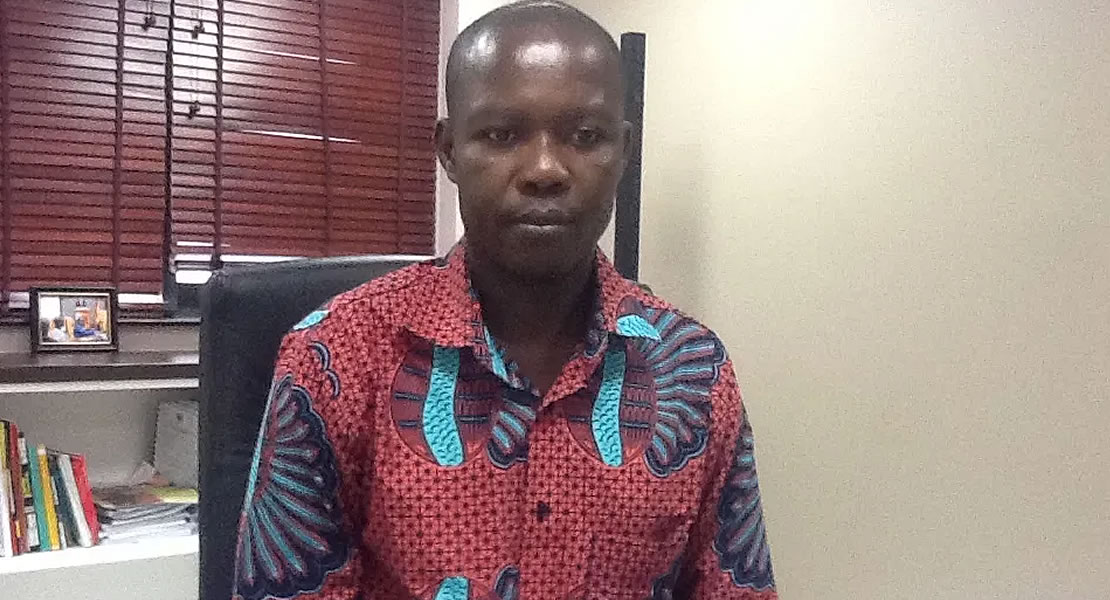 January 26, 2021
Member of Parliament for Akatsi South, Benard Ahiafor has taken a swipe at the Majority Group in the 8th Parliament, to point out to him any government business that has been brought to the floor of the House that the Minority group has frustrated.
According to him their side of the House represent the voice of the voiceless and interest of Ghanaians, they have never frustrated government business, and would not do so and have never done so.
In an interview, he pointed out that in the 7th parliament they walked out on the Agyapa deal, and a lot of things they believe were not in the interest of mother Ghana, and their colleagues in the New Patriotic Party (NPP) were not willing to comment on things that were not in the interest of the country.
And challenged his colleague the Deputy Majority Leader Alexander Afenyo Markin to point out one business his side has frustrated. He rather advised that the Majority changes their attitude and focus on consensus building.
"Why should Ghanaians be made to think the NDC caucus has an agenda to frustrate government business, the interest of Ghanaians is paramount, hence we are moving a private members motion by Mahama Ayariga for government to absorb admission fees of parents".
In addition it is the figment of the imagination of anyone to think that "we would frustrate government", he added.
He further argued that, with a 137:137 ratio, it should be fifty-fifty; and the Appointment Committee with membership of twenty-six, "common sense should tell you that they should be divided into two".
Kwaku Sakyi-Danso/Ghanamps.com