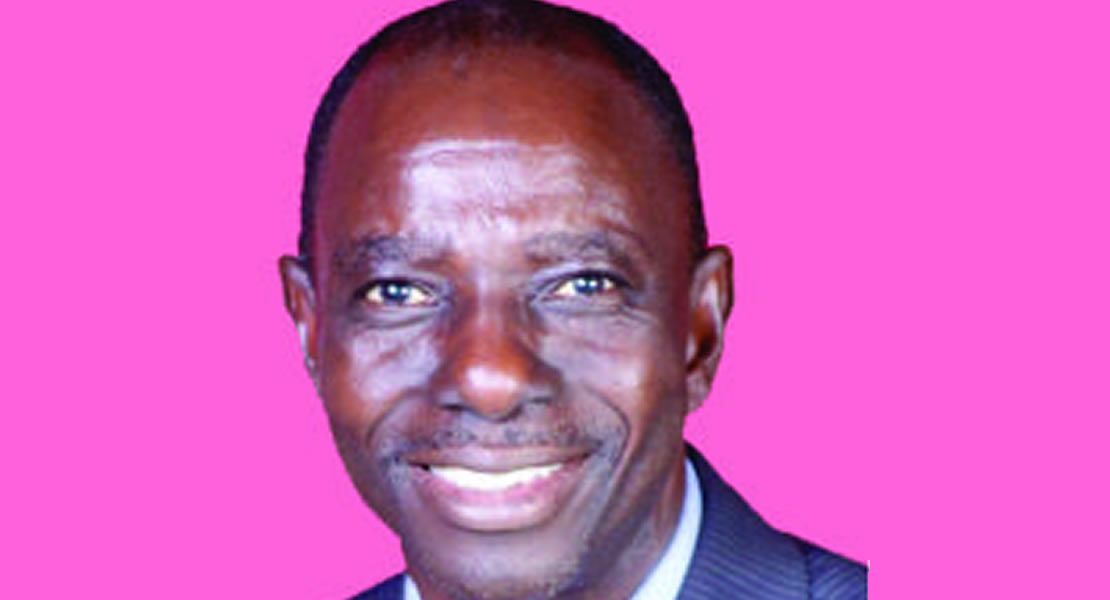 September 20, 2010
The Member of Parliament for Akim Oda, Yaw Owusu Boateng has called for a concerted effort from all stakeholders to ensure that the increasing spate of road accidents which in most cases result in a lot of fatalities is reduced drastically.
His call comes in the wake of an accident over the weekend where 25 passengers travelling from Zogu in the Savelugu Nanton District in the Northern Region to Tamale to attend a funeral, died in a ghastly accident at Zagyuri, near Kamina. While 18 of the victims perished on the spot, seven of them died later at the Tamale Teaching Hospital.
Investigations reveal that said the accident occurred when the driver of a cargo truck loaded with more than 100 passengers, in an attempt to overtake a tipper truck, veered off the road and plunged into a gutter resulting in the death and severe injuries to the passengers.
Speaking to Ghanamps.gov.gh. the Member of Parliament for Akim Oda, Yaw Owusu Boateng, bemoaned the increased cases of road accident which statistics from the National Road Safety Commission (NRSC) indicates cost the country $165 million annually, representing 1.6% of the country's Gross Domestic Product (GDP).
He questioned why a cargo truck should be allowed to carry human beings and as much as over a hundred people without the police noticing it to correct the anomaly.
''It is only in Ghana that you see a cargo truck carrying human beings, and it appears no one sees anything wrong with this, it is almost becoming a culture particularly in the northern part of Ghana and this is very worrying'', he said.
Hon. Yaw Owusu Boateng urged the Motor Traffic and Transport Unit of the Police Service to take immediate steps to clear from the roads broken down vehicles which are left on the roads unattended to, as this is a contributes to the carnage on our roads.
He added that motorist should adhere to basic road safety precautions to ensure the high spate of accident is curbed or avoided.
Story by : Kwadwo Anim/ghanamps.gov.gh