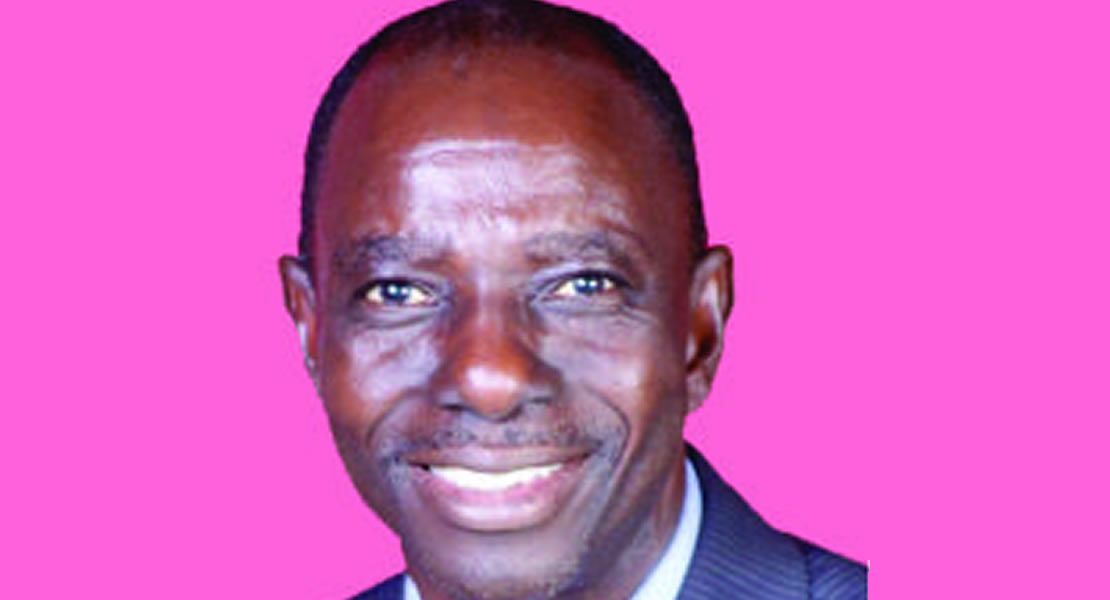 August 11, 2011
The Member of Parliament for Akim Oda, Yaw Owusu Boateng, says he is becoming increasingly worried about the huge loans the ruling NDC government is contracting from foreign countries.
According to him, the NDC's proclivity for securing huge loans which attract high interest will have dire consequences as the economy can easily be crippled as a result of these financial transactions.
The NDC government since its assumption of power in 2009 has contracted lots of loans from institutions like International Monitory Fund (IMF) and the World Bank, but most of the loans have been secured from China which has been met with some concerns from section of the public.
Parliamentarians are to reconvene from recess from 22nd to 25 August to approve a $3 billion loan from China for the construction of several developmental projects including the Western and Eastern corridors roads.
The eastern corridor project, stretching from Tema through Asikuma, Hohoe, Jasikan, Yendi and Nakpanduri to Kulungugu, serves as the main link between the southern and the northern parts of the country and between Ghana and neighbouring Burkina Faso and Niger.
Speaking to ghanamps.gov.gh, Member of Parliament for Akim Oda, Yaw Owusu Boateng described government's penchant for loans as very awful as it has already contracted $8.5billion in less than 3 years in government.
He noted that the yet to be approved $3 billion plus the already secured $8.5 billion and $500 million is unacceptable as it will further increase Ghana's debt stock.
"In less than 3 years in power the NDC government has contracted loans to the tune of $12 billion which is twice as much as Ghana's debt from 1957 to 2000, this is serious, I'm sure if it had not been for the recent rebasing of the economy, Ghana would have gone back to HIPC. Hon. Owusu Boatend said.
By : Kwadwo Anim/ghanamps.gov.gh