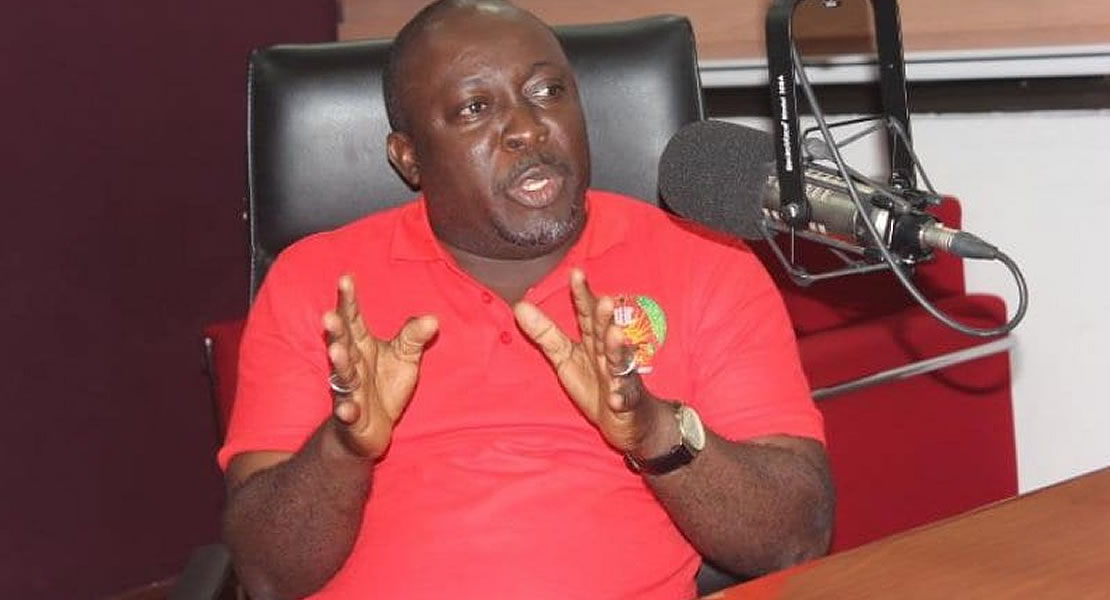 August 3, 2011
The Member of Parliament for Akim Oda in the Eastern Region , Yaw Owusu Boateng has dared Deputy Minister of Information, Baba Jamal to go ahead and sue him in court as he has threatened.
The MP in the wake of the recent incident in which the Birim River broke its banks and destroyed over 500 homes and rendered about a 1,000 people homeless in Akyem Oda, alleged in an interview on radio that Baba Jamal had mining concessions along the Birim River and actually engaged in illegal mining (galamsey).
The Deputy Minister did not take kindly to the MP's comments and asked his legal counsel to issue out a 48 hours ultimatum for the MP to retract his comments failure of which he would sue him in court.
The 48 hour ultimatum elapsed on Sunday 31st July 2011, but the Deputy Minister is yet to make good his threat of suing the MP.
Speaking to ghanamps.gov.gh, the Member of Parliament for Akim Oda, Yaw Owusu Boateng called the bluff of Baba Jamal saying he still stands by his statements and has no retraction to make.
He claimed he has in his possession evidence to the effect that Hon. Baba Jamal and other influential people in the Eastern Region had mining concessions around the banks of the Birim River and challenged him to proceed to court.
Meanwhile Baba Jamal has described the MPs assertion as baseless and must be treated with the contempt that it deserved.
He noted that the MP has succeeded in avoiding being served with summons, adding that he would ensure the Hon. Yaw Owusu Boateng is dragged to court and made to pay for his unguarded statement.
Story : Kwadwo Anim/ghanadistrict.com