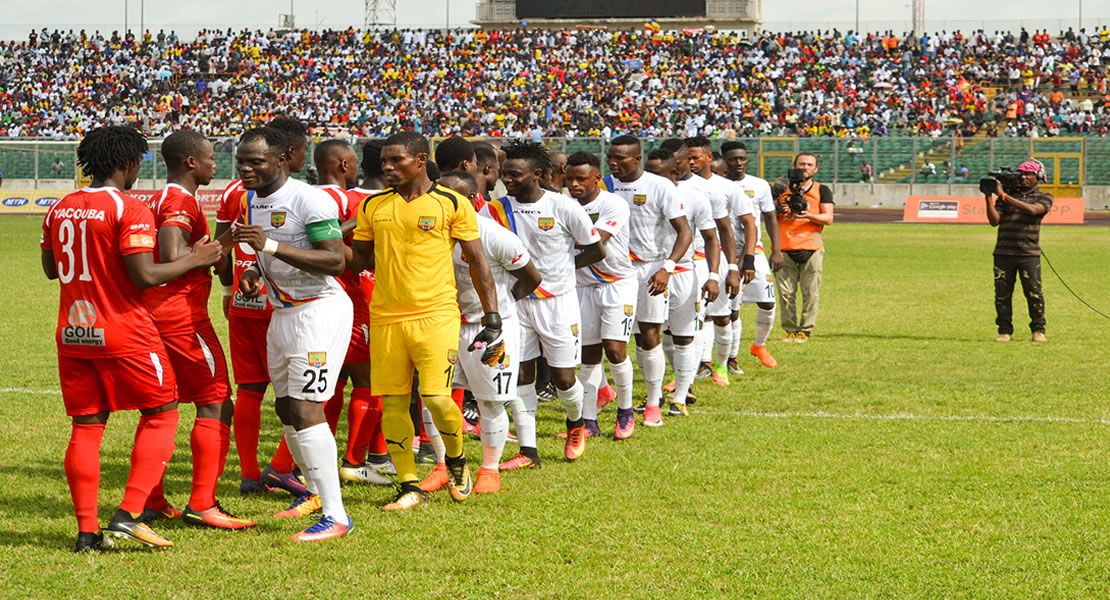 August 22, 2011
The Member of Parliament for Akyem Oda constituency, Yaw Owusu Boateng has inaugurate a Keep fit football league at Akim Oda in the Birim Central Municipality with a pledge of jersey, footballs and hundred Ghana cedis cash to support the league.
The league which was organised by Akyem Oda Keepfit clubs Association brought about nine hundred people comprising ten keep fit clubs during the inauguration ceremony which took place at the Methodist school park.
Inaugurating the league, Hon. Yaw Owusu Boateng encouraged the youth to exercise more often as there are lots of benefits in doing so.
He noted that regular exercises to a large extent helps one to prevent or manage a wide range of health problems and concerns, including stroke, metabolic syndrome, type 2 diabetes, depression, certain types of cancer and arthritis.
He also advised the youth to take the football very seriously as the game has now become a money making venture and he was confident that a great footballer can emerge out of the local league in local Akim Oda.
The secretary of the association, Maxwell Kobina-Aurther admonished members not to politicize the association since it is a non-political entity which was set up to arouse interest of the youth in doing regular exercise.
He therefore took the opportunity to acknowledged radio biyac (94.1), which was the media sponsor and other sponsors such as, one-step mineral water, first-star mineral water, u-love mineral water.