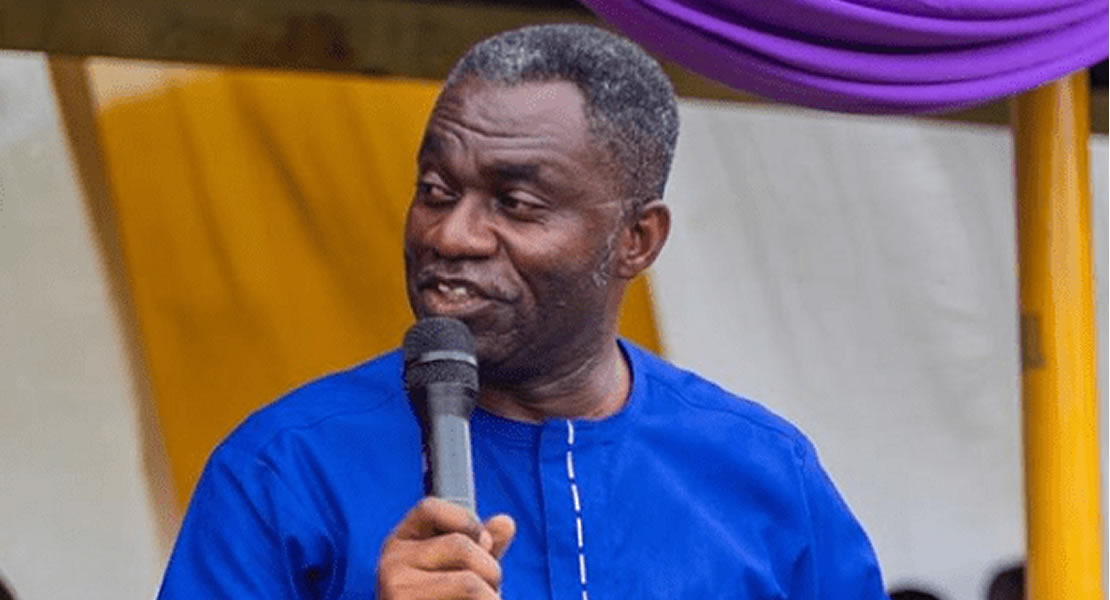 June 28, 2020
Akim Oda lawmaker, William Agyapong Quaittoo has revealed that he gave out television and money to delegates but his competitor Alexandra Akwasi Acquah gave out refrigerator, television and money leading to his defeat in the primaries.
According to him the first time he represented his people he paid fifty Ghana cedis, the following time one hundred Ghana cedis and his third attempt which he was not successful he paid two hundred and fifty Ghana to delegates.
He further pointed out in an interview that where the incident happened was a small community in Oda, and to the extent that the chiefs came up and took an oath saying he had gone twice and this time around they want someone from their community.
"It is not an issue of performance and development, I have sent development there, again I would not ask those I gave money and TV to return them. What I gave out I had people sponsoring me they would not ask for it back".
As to his take on moneytisation of Ghanaian politics that both the Minority and Majority Leader talked against, he said, as a former Local Government Committee Chairman, he advised that the Common fund given to MPs should be sent to the Assemblies for MPs to concentrate on their law crafting mandate, but "they did not understand me and they insulted me".
Mr. Quaittoo emphasized that the moneytisation trend would continue in his constituency and as a nation if we want to deal with it there should be a law crafted against the practice.
"I made money before coming into politics so I would go back to private practice when my cost would be low and I can manage my family".
He further explained that he had buildings towards establishing secondary school but with Free Senior High coming in, he would turn it into a basic school and since he is an authority in Ghana when it comes to chemistry he would go back to writing of his books.
And he has four Committee reports pending he would ensure they are completed before the life span of the Seven Parliament ends.
Kwaku Sakyi-Danso/Ghanamps.com