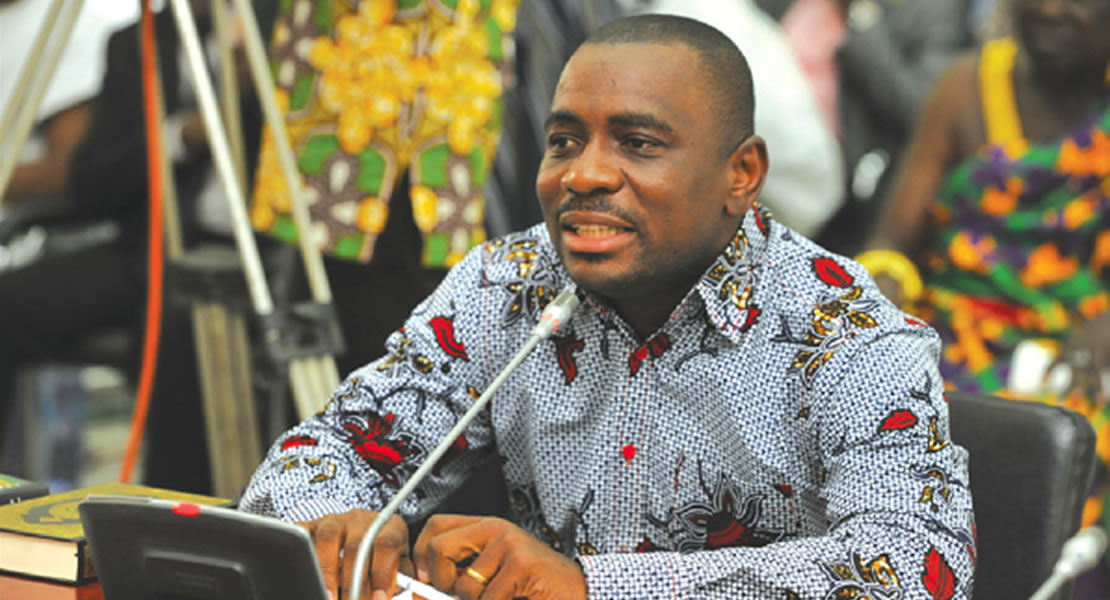 May 13, 2013
The Member of Parliament for Akim Swedru Constituency, Hon. Nyarko Osei Kennedy has indicated that funds have been secured to complete projects which were left uncompleted by his predecessor.
He said the constituency could benefit significantly from these projects if necessary attention is directed in other to complete those projects to ensure their intended purposes.
According to the legislator, a one storey library building at Akim Swedru which was left uncompleted under the former MP's regime is set to be completed before the end of the year.
He further revealed that the project could cost additional GHs 7,000 to ensure its completion, adding that part of the said amount was secured from the Ghana Education Trust fund (GETfund).
Hon. Osei Kennedy was optimistic that ultra modern edifice could go a long way to boost teaching and learning when duly completed.
He reiterated that few other projects which had just started or neared completion before his election as new Member of Parliament for the area are set to receive funding towards their completion.
Emmanuel Frimpong Mensah/GhanaMPs.gov.gh