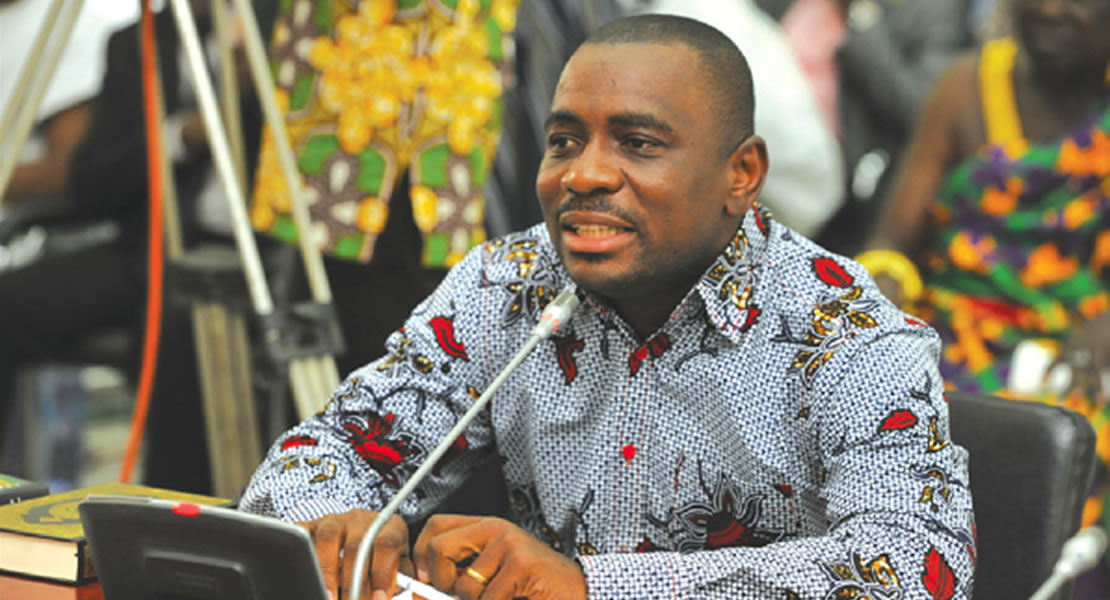 May 7, 2013
The Member of Parliament for Akim Swedru Constituency, Hon. Nyarko Osei Kennedy has urged the youth in his area to engage in agriculture in a bid to help scale down the ever -increasing unemployment rate in the country.
Speaking in an interview with GhanaMPs.gov.gh, the MP indicated that about 10 youth in his area had received his assistance and were currently engaged in a 4 acre farming project in the area.
He said, despite its main purpose of ensuring that adequate foodstuffs are produced to meet the market demand, the main purpose was aimed at drastically reducing unemployment rate in the area.
Hon. Osei Kennedy confirmed that only 4 acres was secured for the first phase of the project which started at Akim Swedru but added that adequate land will be cultivated when the second phase of the project starts at Aduasa, a suburb of Akim Swedru.
Meanwhile, the MP is also set to commission a new piloted solar project for the Akwatekrom Junior High School (JHS) to assist teaching and learning in the area.
He said studying at night almost becomes impossible especially communities with no electricity, adding that the move could go a long way to resolve all setbacks since students could converge at the school and study during late hours of the day.
According to the legislator, about 10 selected schools in the constituency are expected to benefit from the project after the piloting process.
Emmanuel Frimpong Mensah/GhanaMPs.gov.gh