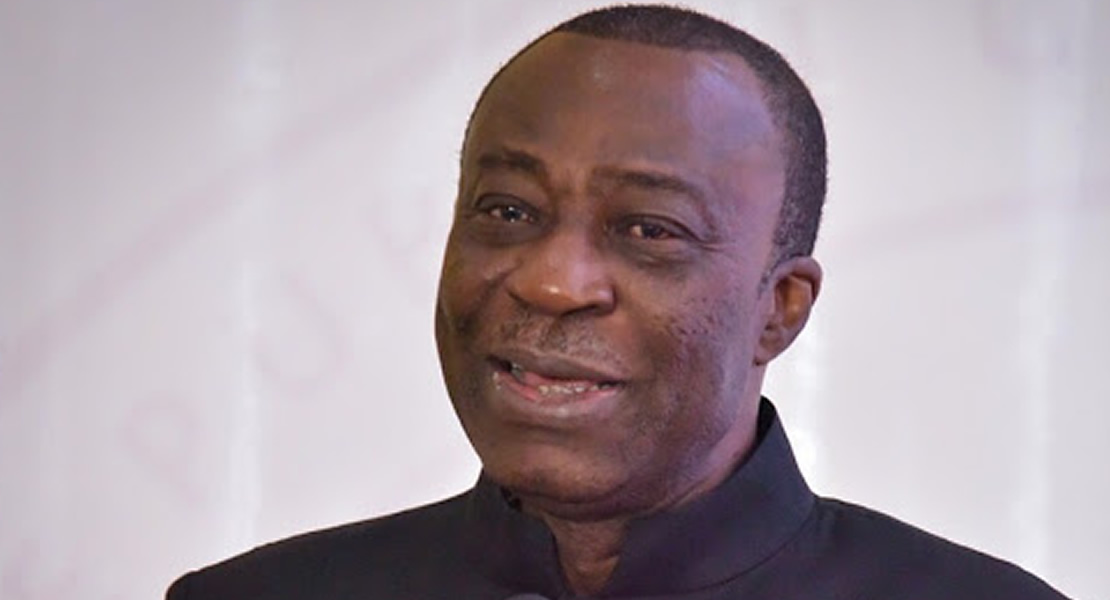 January 28, 2011
President John Mills may have broken the ground for the commencement of the STX housing project but the controversies that preceded the official ceremony appears far from over.
The Minority spokesperson in-charge of Finance, Anthony Akoto Osei says he is unaware of the financing arrangement for the project and has called for the agreement to be brought back to Parliament.
The $1.5 billion project is expected to provide 30,000 housing units for security personnel. It is part of a three-tier project aimed at building 200,000 housing units at a total cost $10 billion.
The project and its financing agreement endured a chaotic partisan political scrutiny with members of the minority walking out of Parliament on the night the agreement was passed.
Government at the last hour aborted a signing ceremony with the Korea construction firm – STX, but offered no official explanation.
The agreement was later signed on December 14, 2010, with the ground breaking ceremony taking place on January, 27, 2010.
But the minority spokesman on Finance Dr Anthony Akoto Osei, in an interview told Joy News he is not convinced the agreement approved by Parliament was the one signed with STX.
"We have had a case where Parliament passed a bill but what was signed was not what we approved. So we need to be assured. Even if it was the word 'is' that has been added it is only Parliament that can remove it," he said.
He said the concerns raised before the signing and subsequent ground breaking still persist, saying he doesn't know which bank will be financing the project.
He is demanding that the agreement be brought back to Parliament.
Source:myjoyonline.com