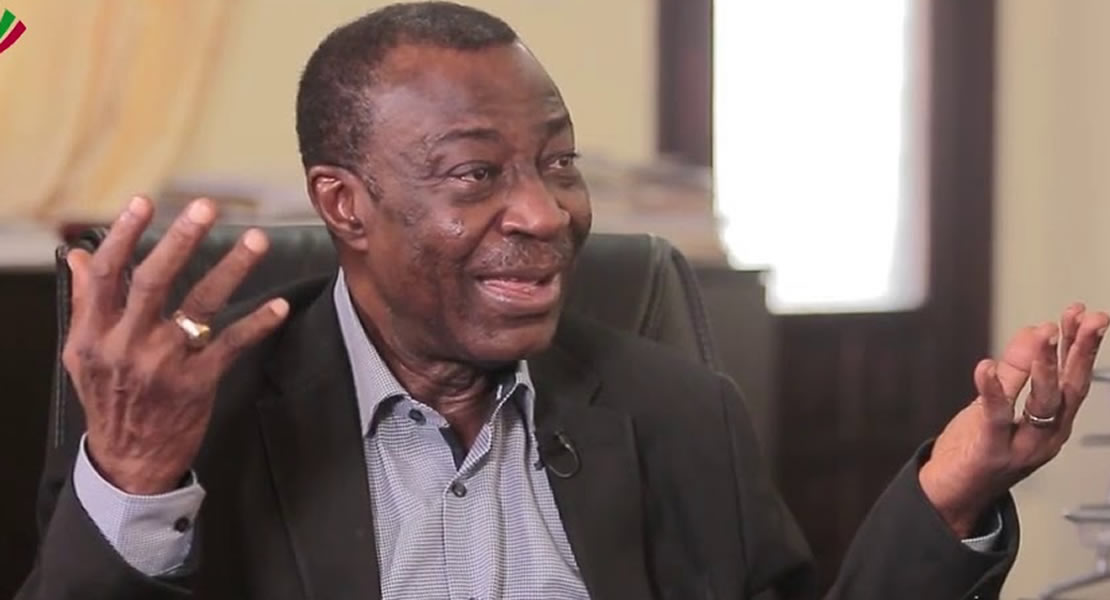 October 1, 2010
A former Deputy Minister of Finance has threatened to commence legal proceedings against the Editor –in-chief of the Enquirer newspaper, Raymond Archer.
Dr Anthony Akoto Osei who served in the erstwhile Kufuor administration says a publication by the newspaper in its Friday, October 1, publication, which links him to the alleged purchase of a property belonging to the defunct Ghana Airways by one Albert Osei, was published to smudge his reputation.
According to the publication headlined, "Akoto Osei and Brother Again" the opposition New Patriotic Party (NPP) deliberately collapsed Ghana Airways to pave way for cronies of the regime to loot the property of the national carrier.
It alleged that one Mr Albert Osei, a brother of Dr Anthony Akoto Osei bought one of the houses which belonged to the defunct airline situated at Number 10 Augustino Neto, Airport residential area at the cost of 680 thousand dollars.
It further reported that Dr Akoto Osei's brother has fully paid for the facility but it is not clear if he has been able to procure the necessary documents covering the building. The Enquirer's report emphasized that an official of Ghana Airways Limited who had worked with the airline for so many years expressed interest in acquiring the property but was bypassed by Price Water House Coopers, official liquidators of Ghana Airways.
The NPP government liquidated Ghana Airways with a promise to establish a completely new and modern airline which was profitable. However, by the time the NPP left office, the new airline they established (Ghana International Airline) was indebted to the tune of 55 million dollars.
Speaking in an interview with Xfm an Accra based radio station, Dr Akoto Osei said a closer look at the article is only meant to smear his reputation as "the article has nothing to do with him". He lamented, "I have read the article and it has nothing to do with me, but this guy Raymond Archer (referring to the Publisher of the Enquirer); I don't know who is paying him to do this. But I am not even bothered about it, he can continue to do that but at the appropriate time I will get my lawyers to deal with him, the article has nothing to do with me".
The former deputy Finance minister stated categorically that Raymond archer is being paid to slander his reputation.
"People like that should not be allowed to damage peoples reputation, I don't know who is paying him to do that but if you read the article you can decide for yourself"
Source: XFM