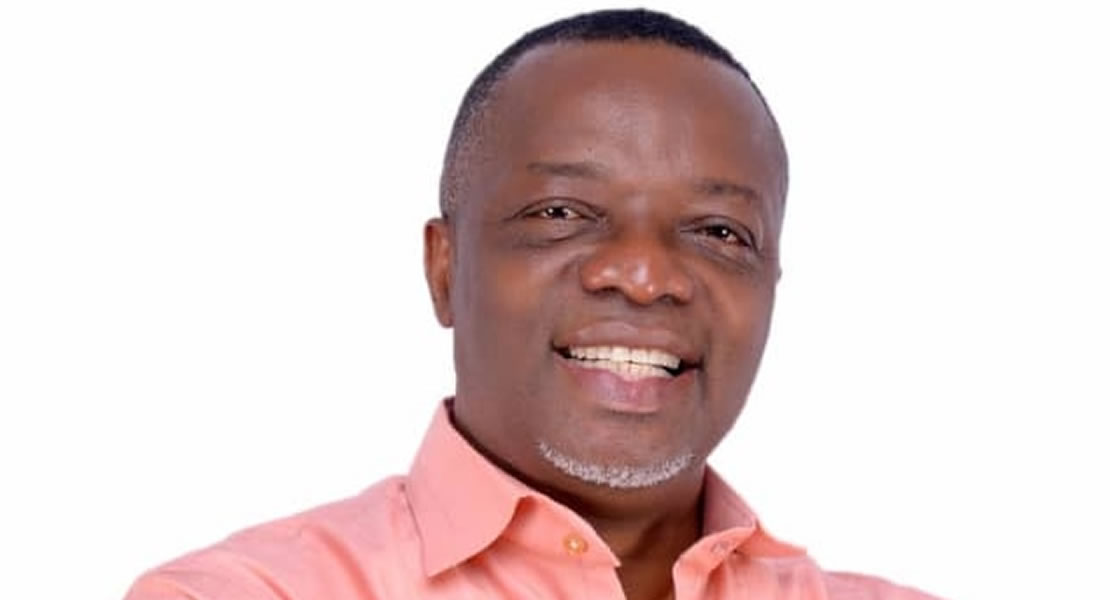 Yilo Krobo MP
January 20, 2022
As part of his agenda to ensure that his constituents have access to quality healthcare, Member of Parliament (MP) for Yilo Krobo, Albert Tetteh Nyarkotey is building a health facility at Akpo Akpamu.
The Community had an old structure which was built long ago and had become dilapidated hence the MP had to build a new structure, as the nurses at Akpo Akpamu health center had to vacate the facility and move to Agogo.
In an interview the Yilo Krobo MP noted that by the end of February 2022, the people of Akpo Akpamu would have a newly completed health center; and added that he has plans for other communities like Opersika among others.
"Beyond putting up structures, I have gone to the Communities to pay for all those who are unable to renew their health insurance card. It would surprise you to note that some of the people would resort to herbal medicine because he or she does not have 10 or 8 Ghana cedis to renew his or her health insurance card, and it is something I do from time to time",  he noted.
Kwaku Sakyi-Danso/Ghanamps.com