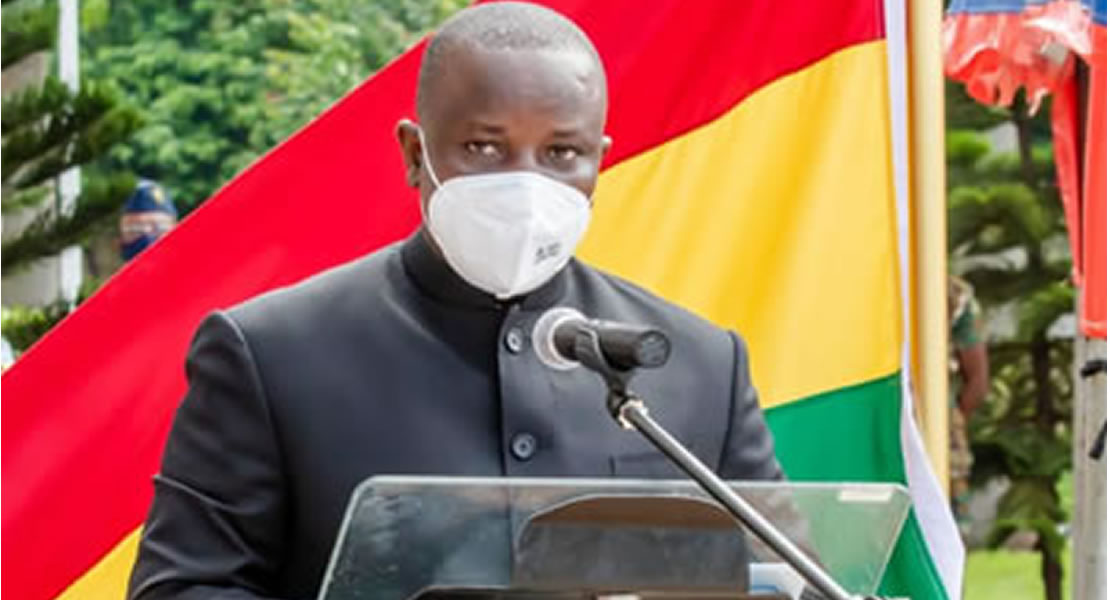 August 5, 2020
Minister for Defense Dominic Nitiwul has said President Nana Akufo-Addo would win any election in Ghana which is clean devoid of intimidation violence no matter the day.
According to him candidate Akufo-Addo does not need to use the military to intimidate in order to be re-elected in the upcoming 2020 Presidential election.
"If the NDC has a policy they should bring it on the table they had been in power for eight years, we have had three and half years let us compare our records we would see who has perform better, people of Ghana would decide that is what we are calling for we are not calling for Akans and Ewes that they are hipping".
Addressing members of the Parliamentary Press Corps, he pointed out that if the President was vindictive as the opposition would want Ghanaians to believe, he would not be the Defense Minister considering the village he comes from in the North.
"The military would be proactive and protect everybody and ensure there is peace in the country and emphasis that the agreement signed between the political parties not to bus people to the registration centres is obeyed.  We would stop NPP and NDC should they bus people in the case of Banda".
The Defense Minister urged that individuals should be allowed to go to the various registration centres to register. He further added that there would be an issue if people are being prevented from registering. "If the president bus people we would stop him".
Kwaku Sakyi-Danso/Ghanamps.com