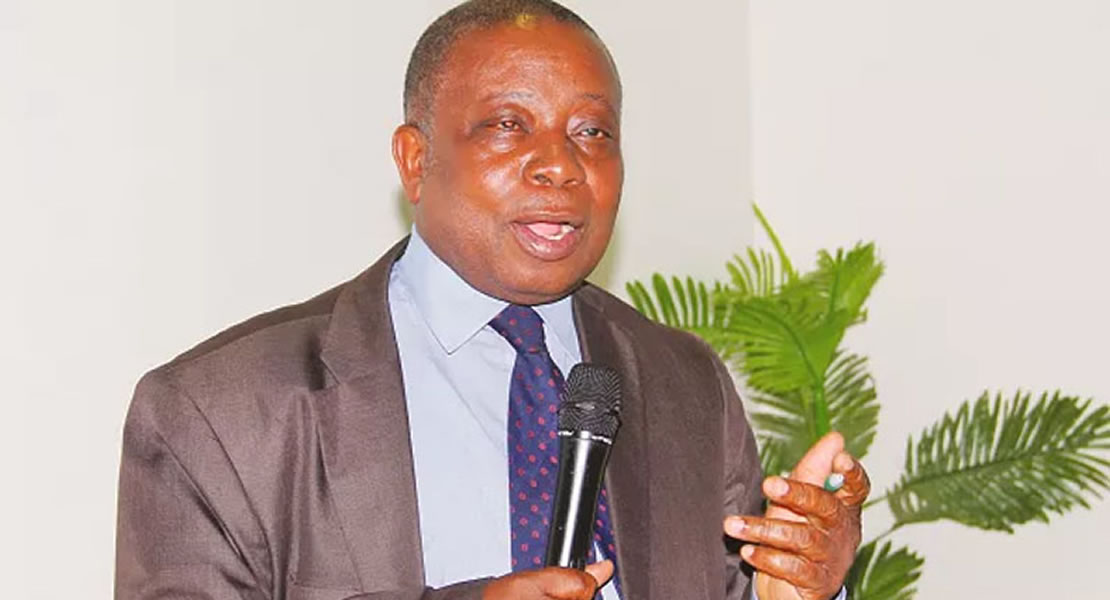 June 13, 2017
Member of Parliament (MP) for Dormaa Central, Mr. Kwaku Agyeman -Manu has assured members of Parliament that, President Akufo-Addo's government will revive and revamp the collapsing National Health Insurance Authority before his four year mandate ends.
He noted the scheme is indebted to service providers, whiles his colleagues on the Minority were shouting pay themwhen Parliament was approving Committee of the Whole's report on proposed formula for the disbursement of the National Health Insurance Fund for 2017.
"Who cause the problem, we have said on various occasions that, we are working to expand the facility, Mr. Speaker we talk of reviving restructuring and revamping".
We never said we will fix NHI problems within  2 days, neither did we say in 100 days, some of us promise one term premium for eight years  nothing happened. "We promise restructuring reviving and revamping we are only six months into a four year mandate".
"Mr. Speaker, I want to promise my colleagues on both side of the House that the Ministry has set up a committee and charge it with term of reference, which gives it an objective to meet stakeholders from all side of the political divide. All former Chief Executive Officers (CEOs) of the authority will meet, to look at how best we can find solutions to sustain the authority and how well we can provide   care for the people we represent', he said.
The Health Minister disclose  that, the authority can best dialogue  tap  into think tanks and see what new solutions will come up to work in the interest of the authority.
'Mr. Speaker, we are not in very happy moment at all, when we talk of collapsing NHI, the Minority says distress but you are running it. What is the difference between distress and collapsing, just semantics'.
He further assured the House, government will not renege on its promise, as the President of the Republic has assured, "we stand by our promise we made in the manifesto and we will work towards ensuring that the good people of Ghana are provided with good health care".
By: Kwaku Sakyi-Danso/ghanamps.com